0) ? false : true" :class="{ '' : scrollTop }" class="sticky top-0 left-0 right-0 z-50 w-full text-black !transiton-all">
Ding Terrazzo Coffee Table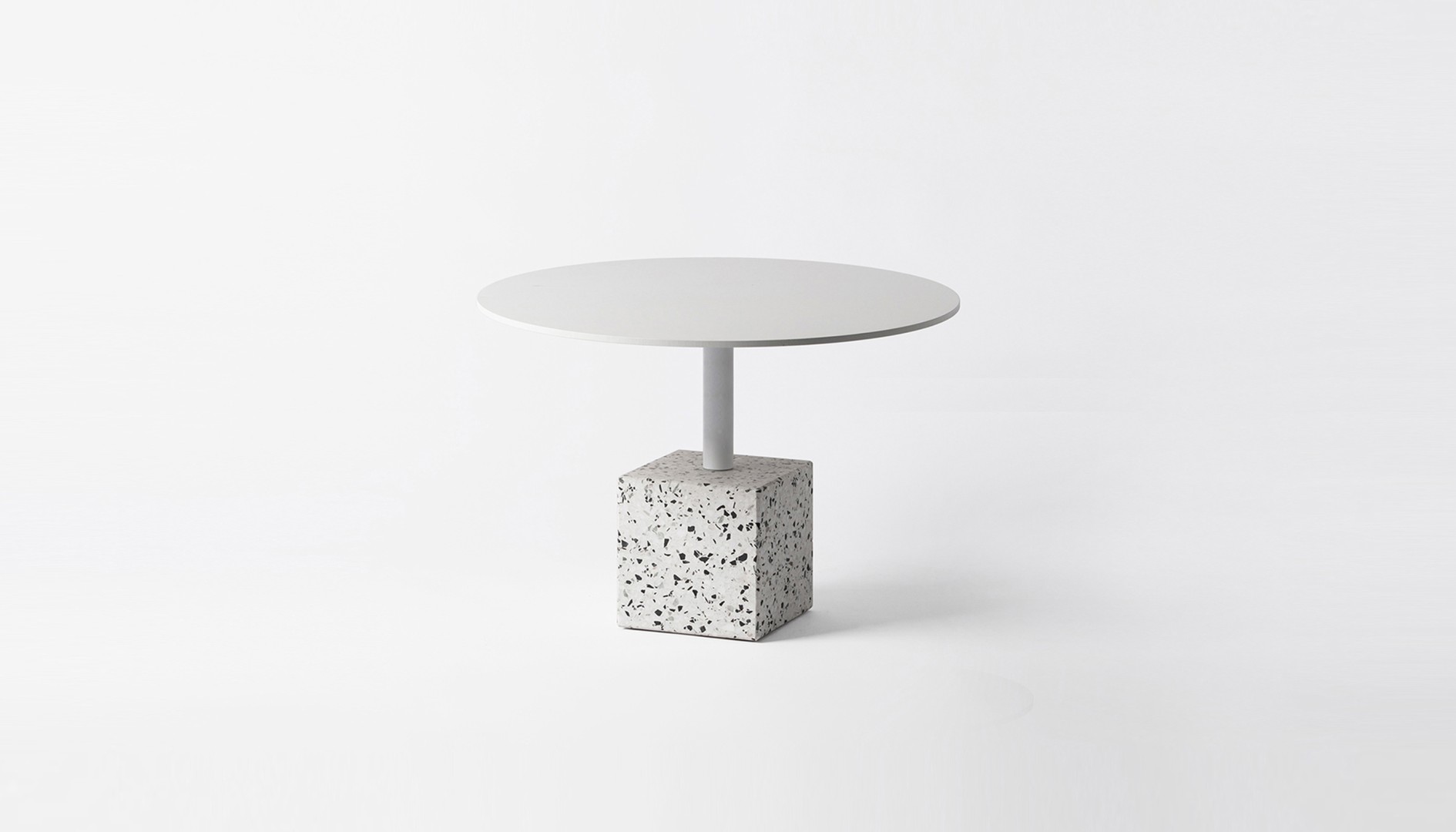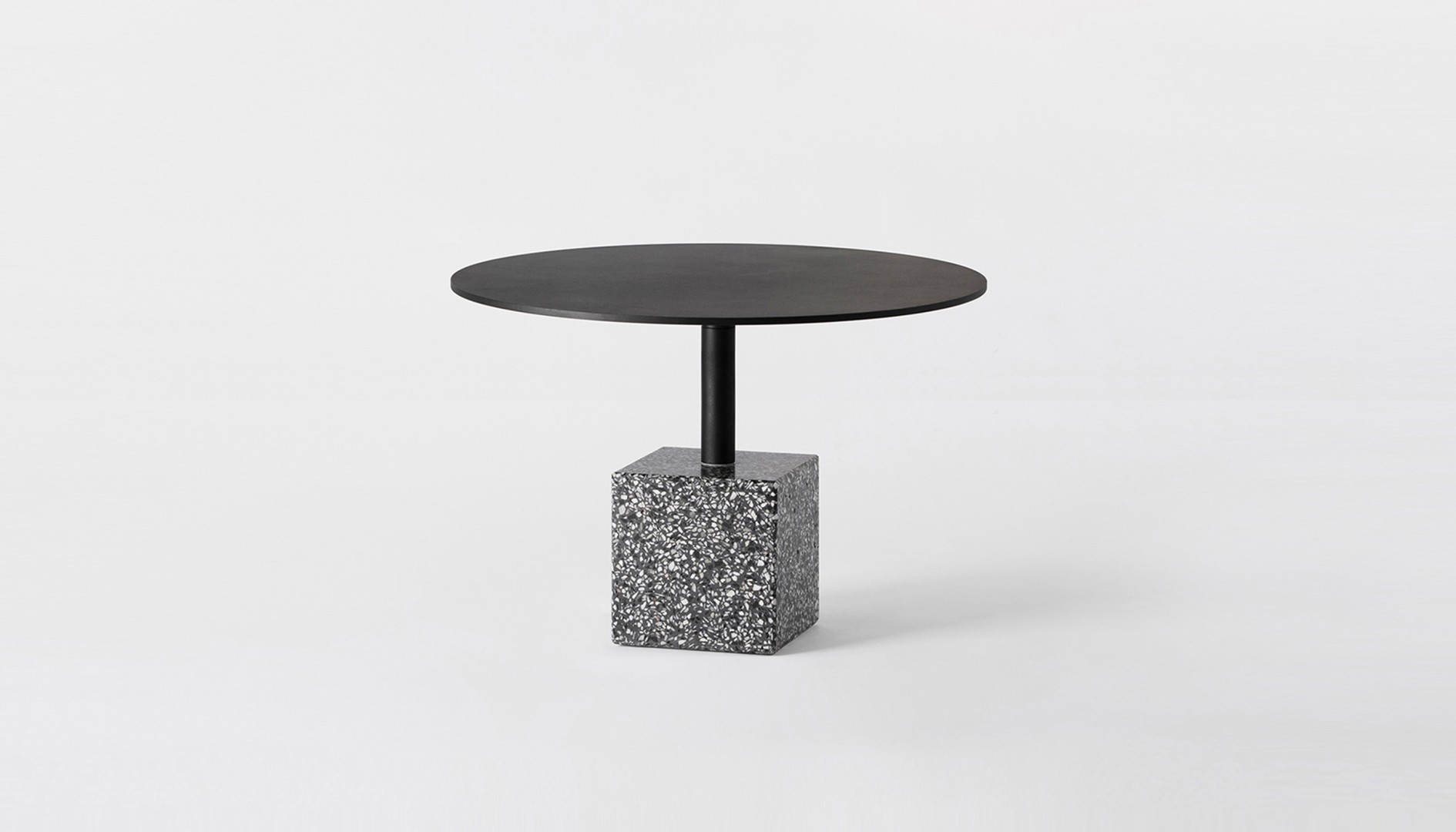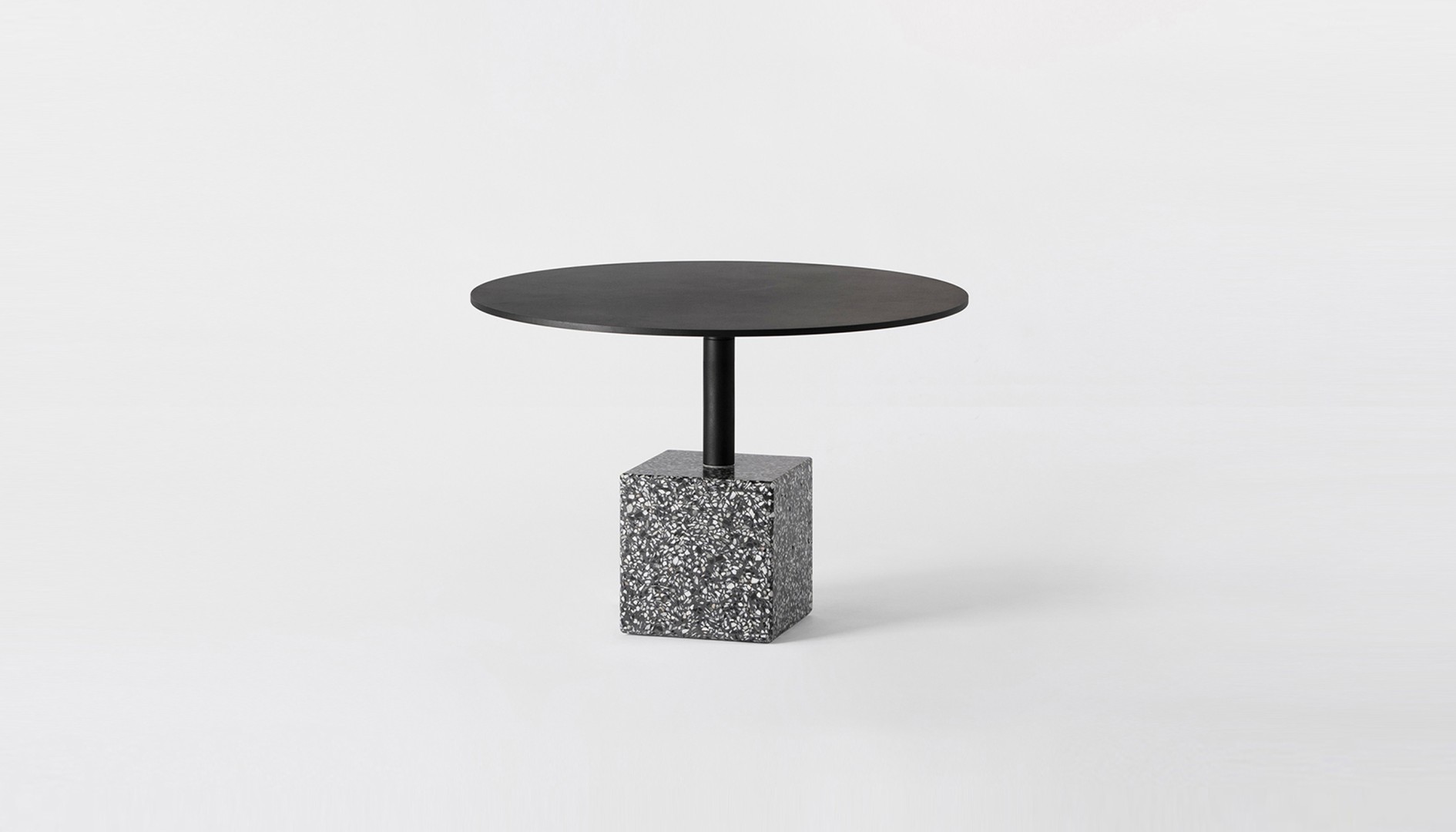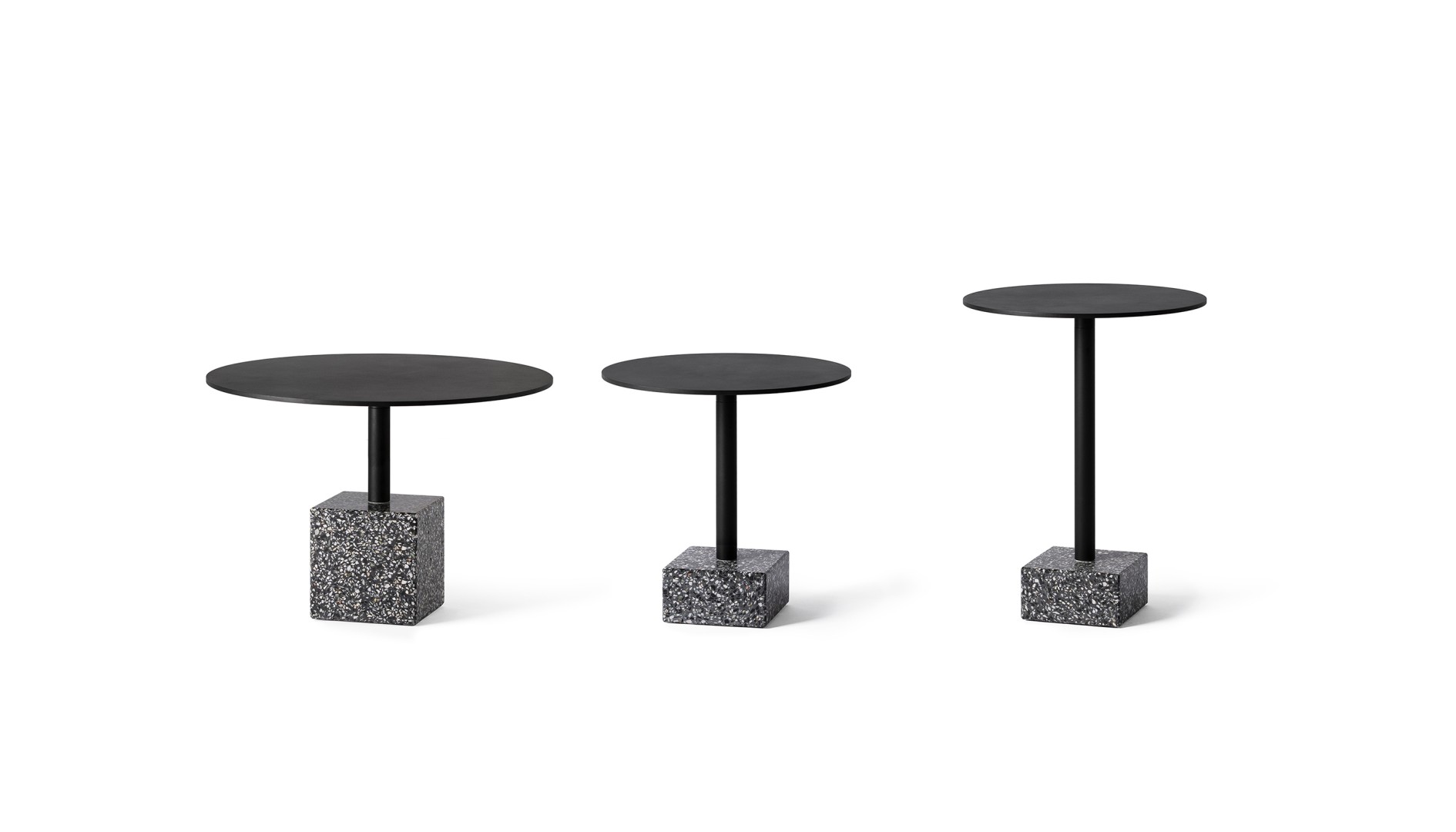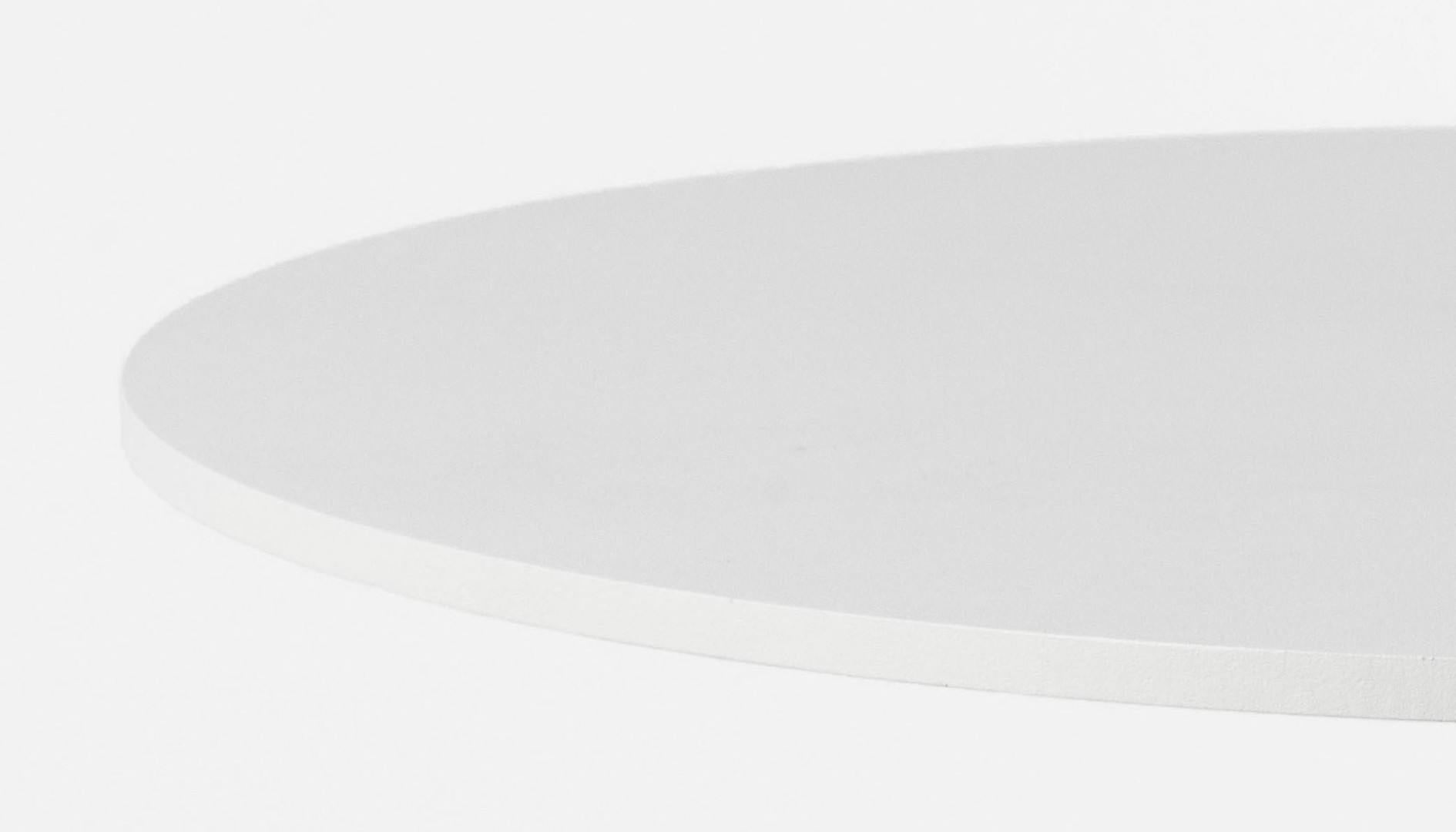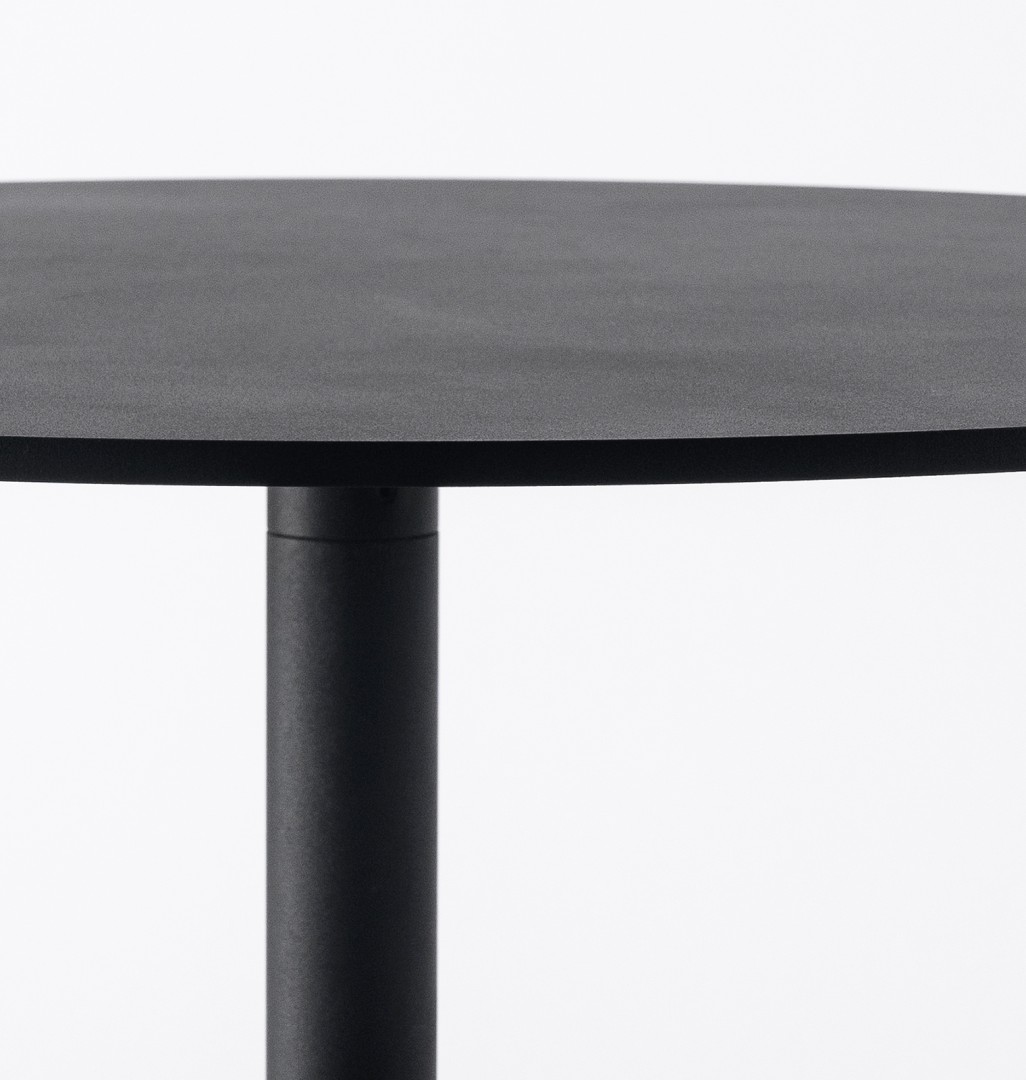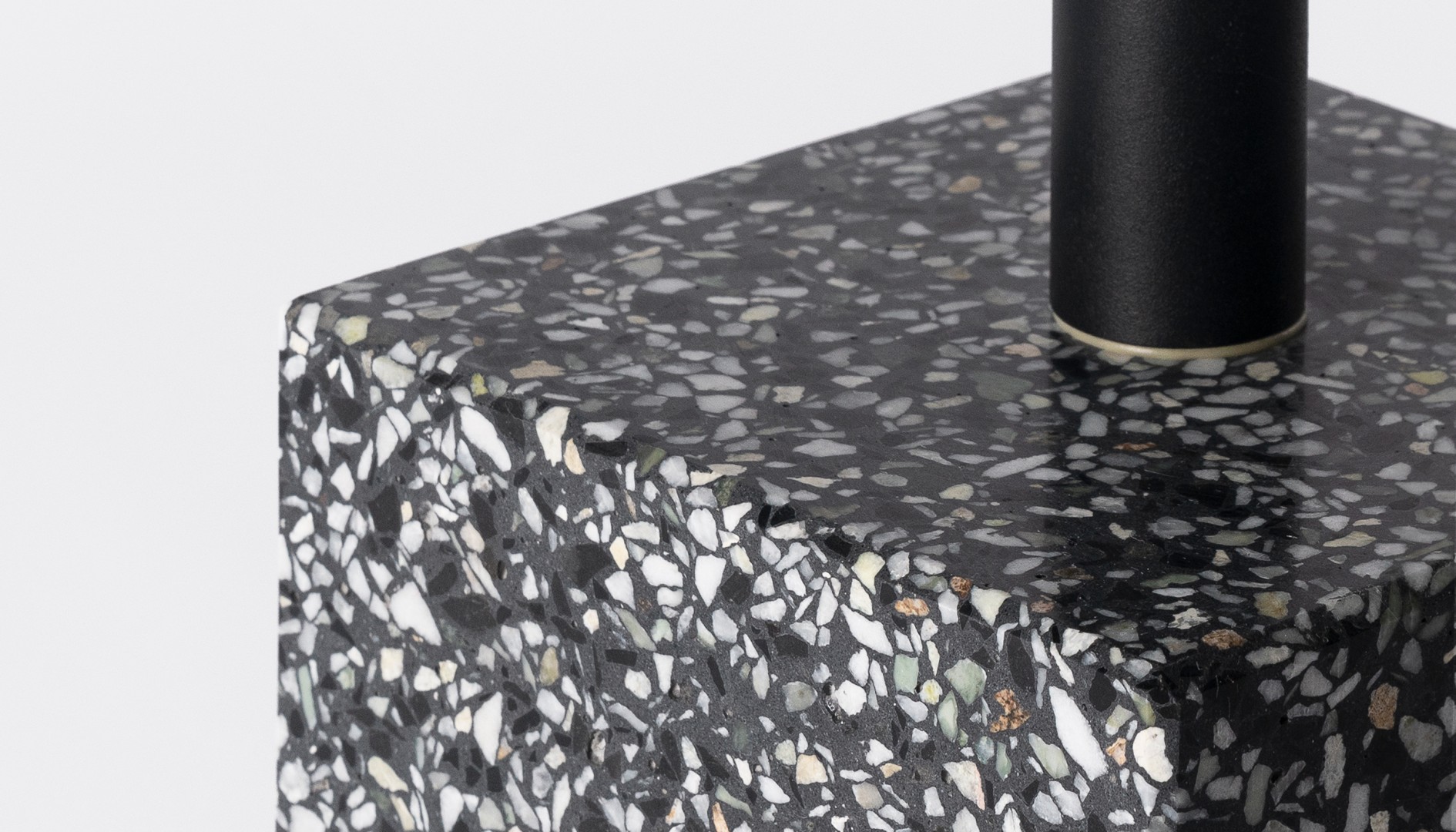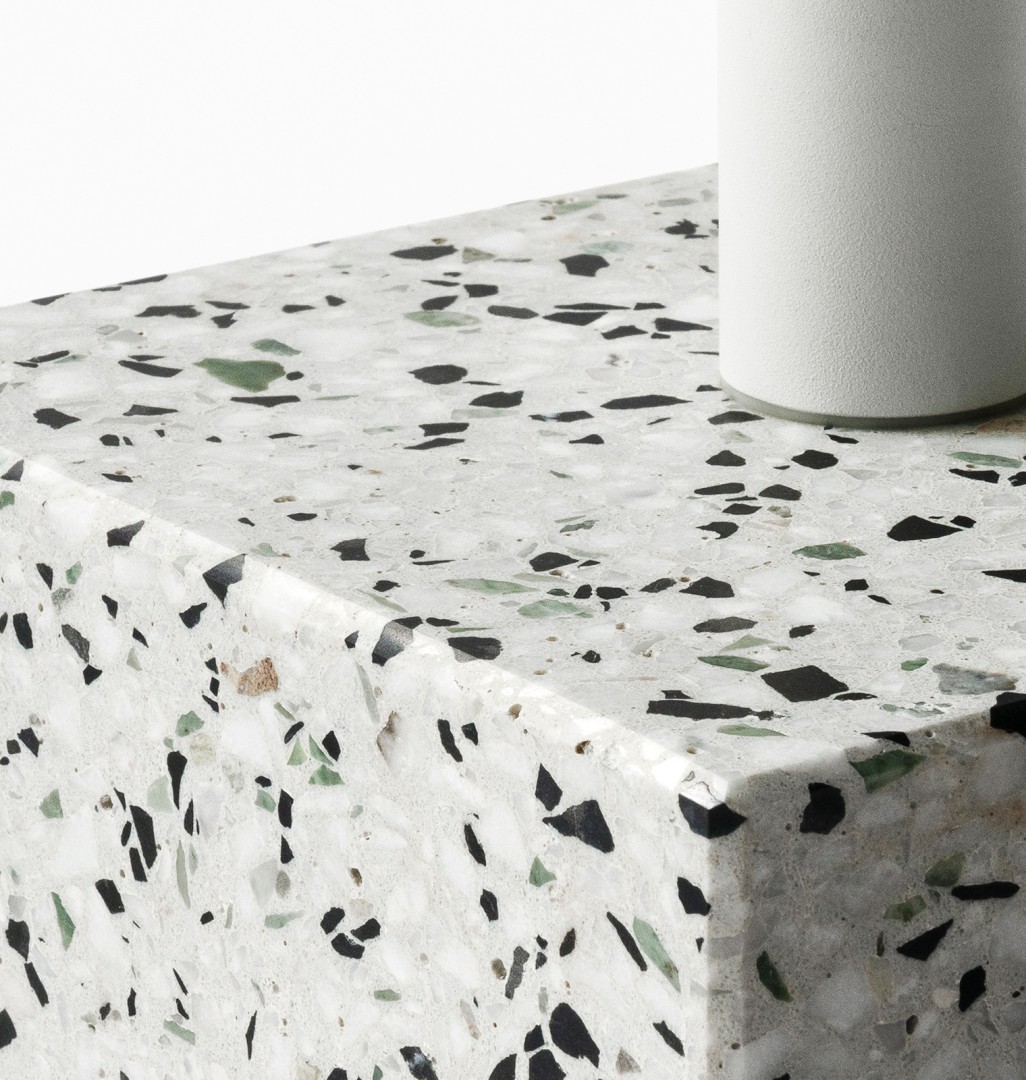 Harking back to the modernist statement - form follows function - Ding's solid terrazzo base is the foundation supporting the lighter aluminium stem and table top.
Ding Terrazzo Coffee Tables are available in white or black Terrazzo and are suitable for indoor and outdoor environments. Also available in a Side Table version.
Product Information
Bentu breathes new life into construction waste by utilising discarded material to create their Terrazzo range. 40-50% of the terrazzo is made from recycled waste stone used as aggregate mixed with Ultra-High-Performance Concrete.
Inherent to terrazzo, each piece has an overall consistent finish with a subtly unique variance of aggregate distribution.
Recycled Stone Aggregate
,
UHP Concrete
,
Recycled Powdercoated Aluminium
Top
Black Powder Coat
White Powder Coat
Base
Black Terrazzo
White Terrazzo
Bentu
Bentu is a Guangzhou-based experimental design studio that explores concepts of product, space and environment through the invention of new mediums.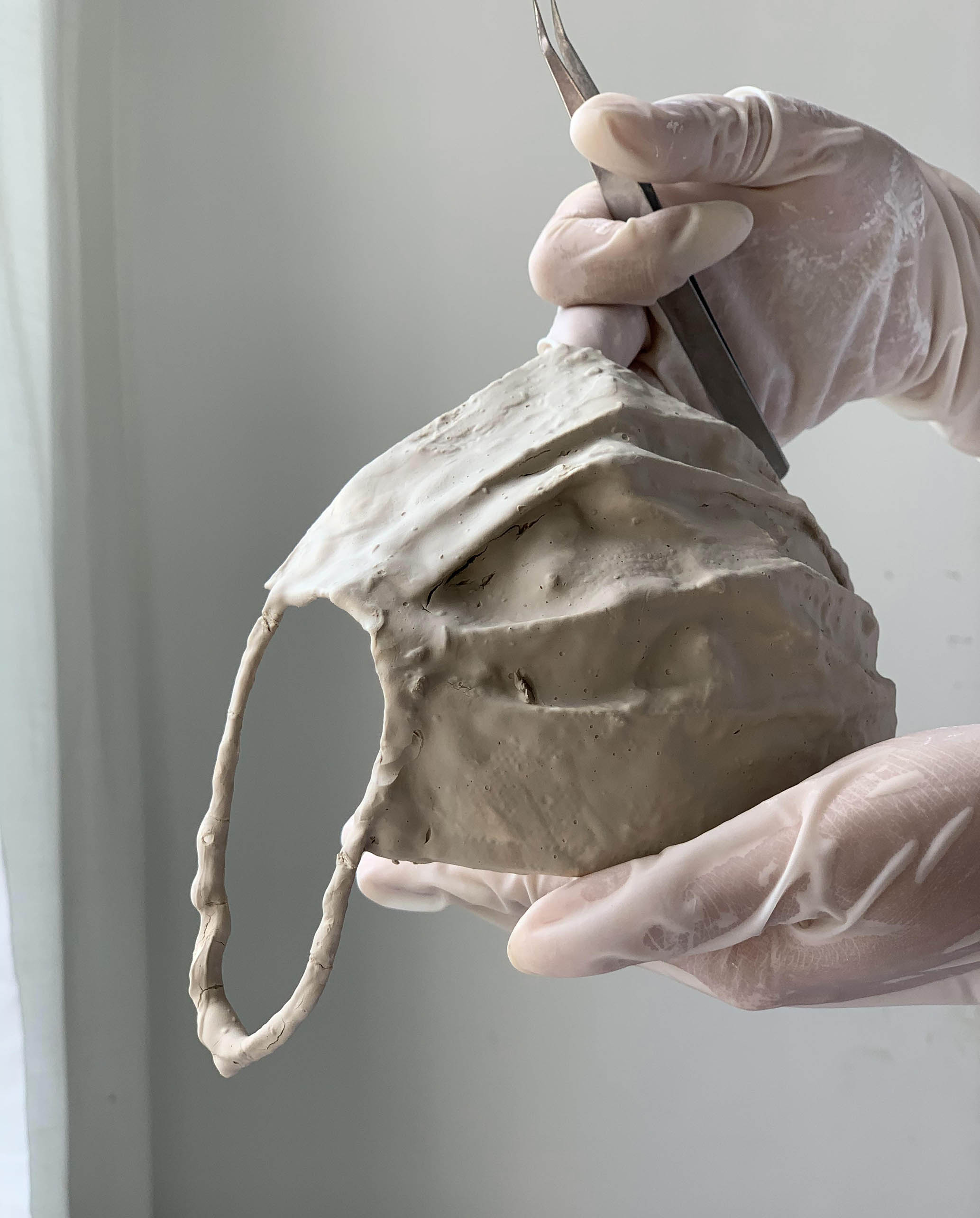 Ding Terrazzo Coffee Table Enquiry
Thanks for getting in contact.
Sign up to our mailing list to receive the latest Remodern news, first access to products and invitations to exclusive events.