Partners in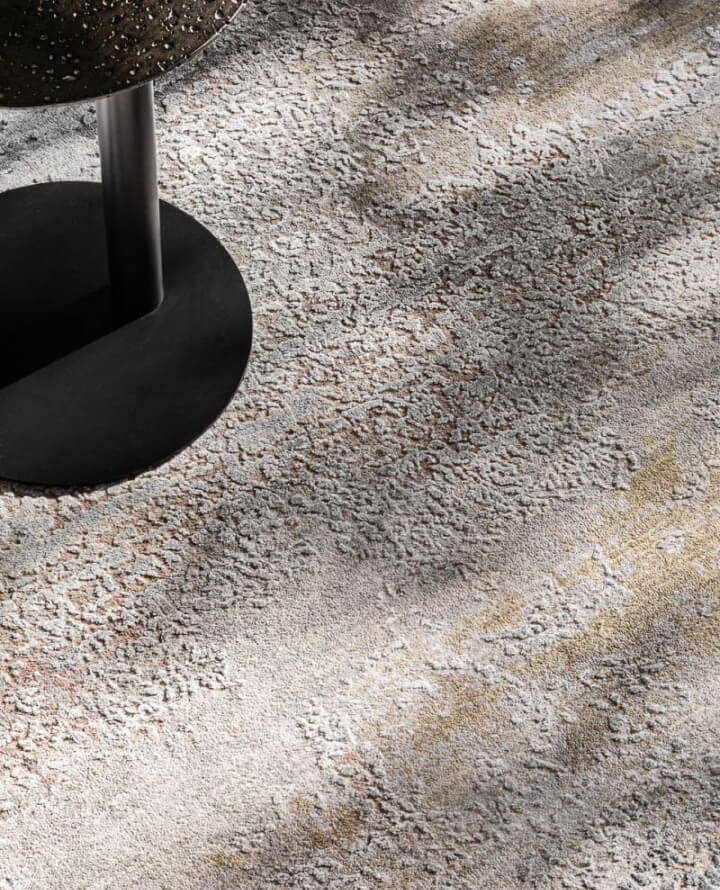 progressive design
original thinking
radical creativity
infinite exploration
audacious discovery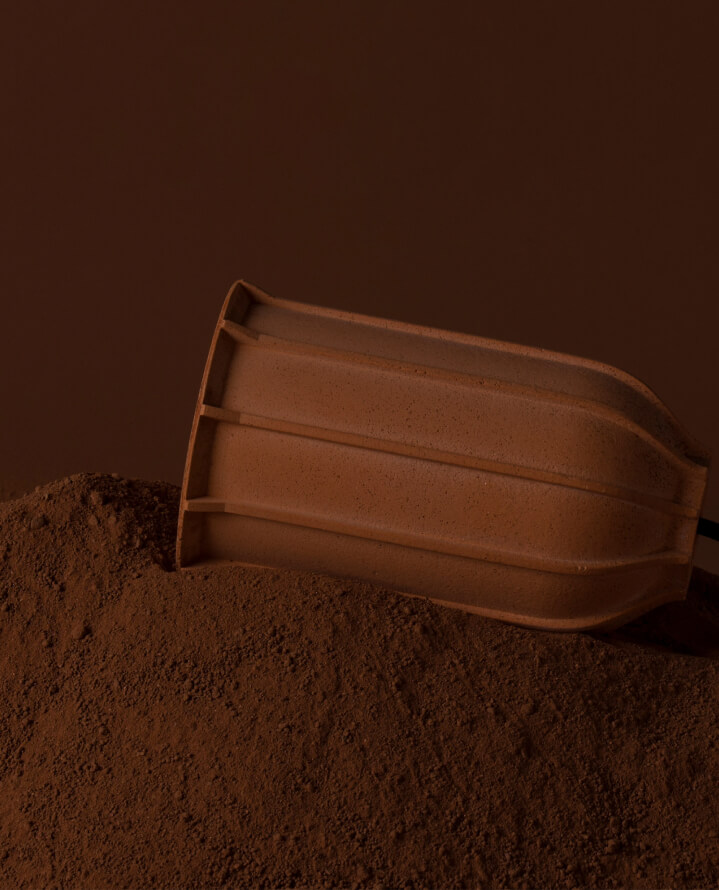 We partner with experimental and innovative thinkers who are committed to creating the memorable and meaningful
•
We partner with experimental and innovative thinkers who are committed to creating the memorable and meaningful
We partner with experimental and innovative thinkers who are committed to creating the memorable and meaningful. Exclusively representing inimitable designers, with deep respect, we tell their unique story to the Australian market.
Bentu
Bentu is a Guangzhou-based experimental design studio that explores concepts of product, space and environment through the invention of new mediums.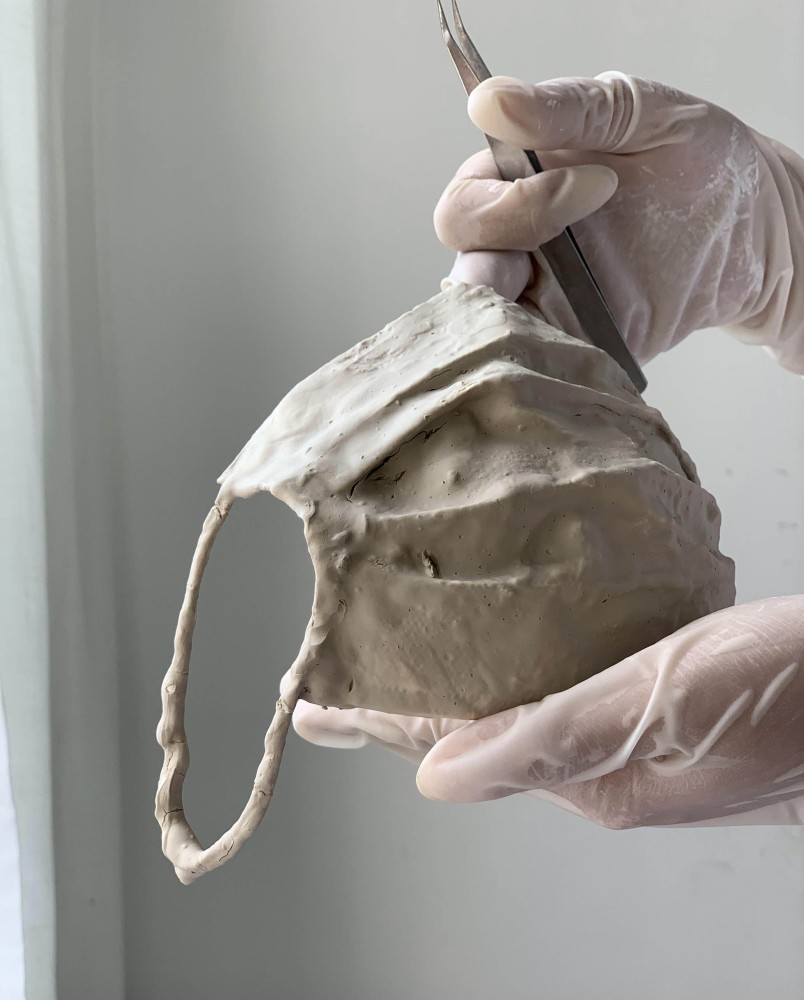 Buzao
Buzao is a radical offshoot of Bentu. The Buzao name means 'I don't know' in Chinese, to signify that all true exploration has an unknown destination.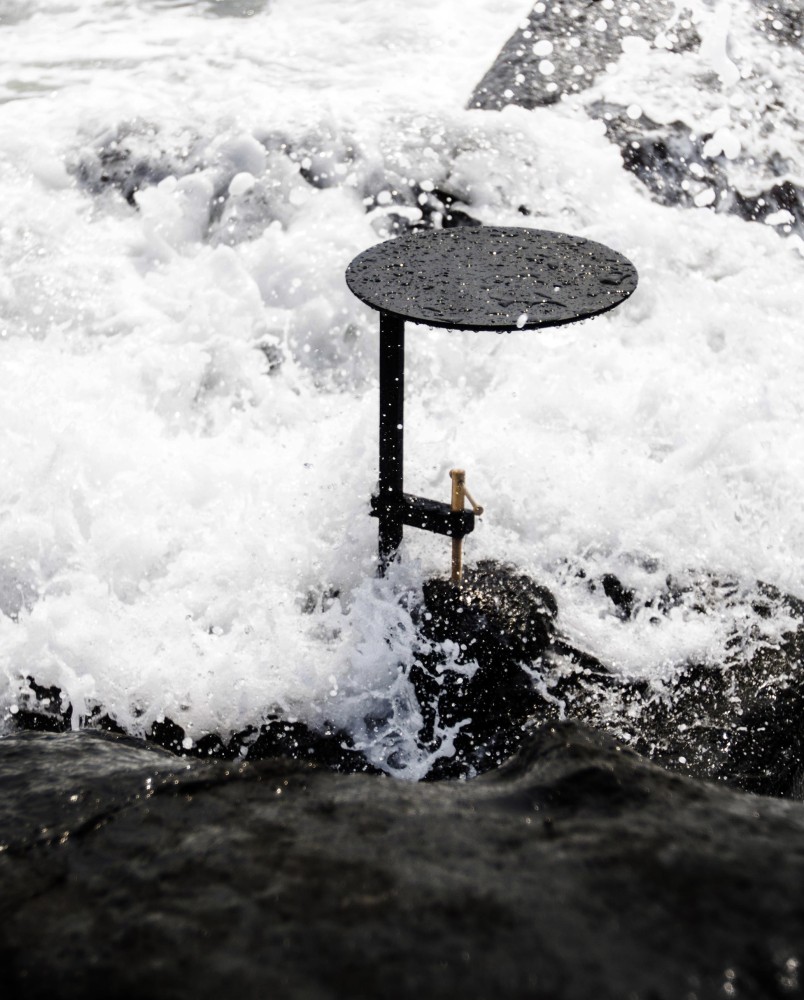 Marcus Piper
The worlds of digital and craft usually occupy opposite ends of the creative spectrum. Marcus Piper is where the two worlds merge into one.
WE PARTNER WITH CREATIVE TALENT ON RESIDENTIAL AND COMMERCIAL

PROJECTS

ALL OVER THE WORLD.
COMBINING CREATIVITY AND TECHNICAL EXPERTISE, WE CONTRIBUTE TO MEANINGFUL SPACES OF INFLUENCE.