0) ? false : true" :class="{ '' : scrollTop }" class="sticky top-0 left-0 right-0 z-50 w-full text-black !transiton-all">
Dislocation Square Side Table - Menes Gold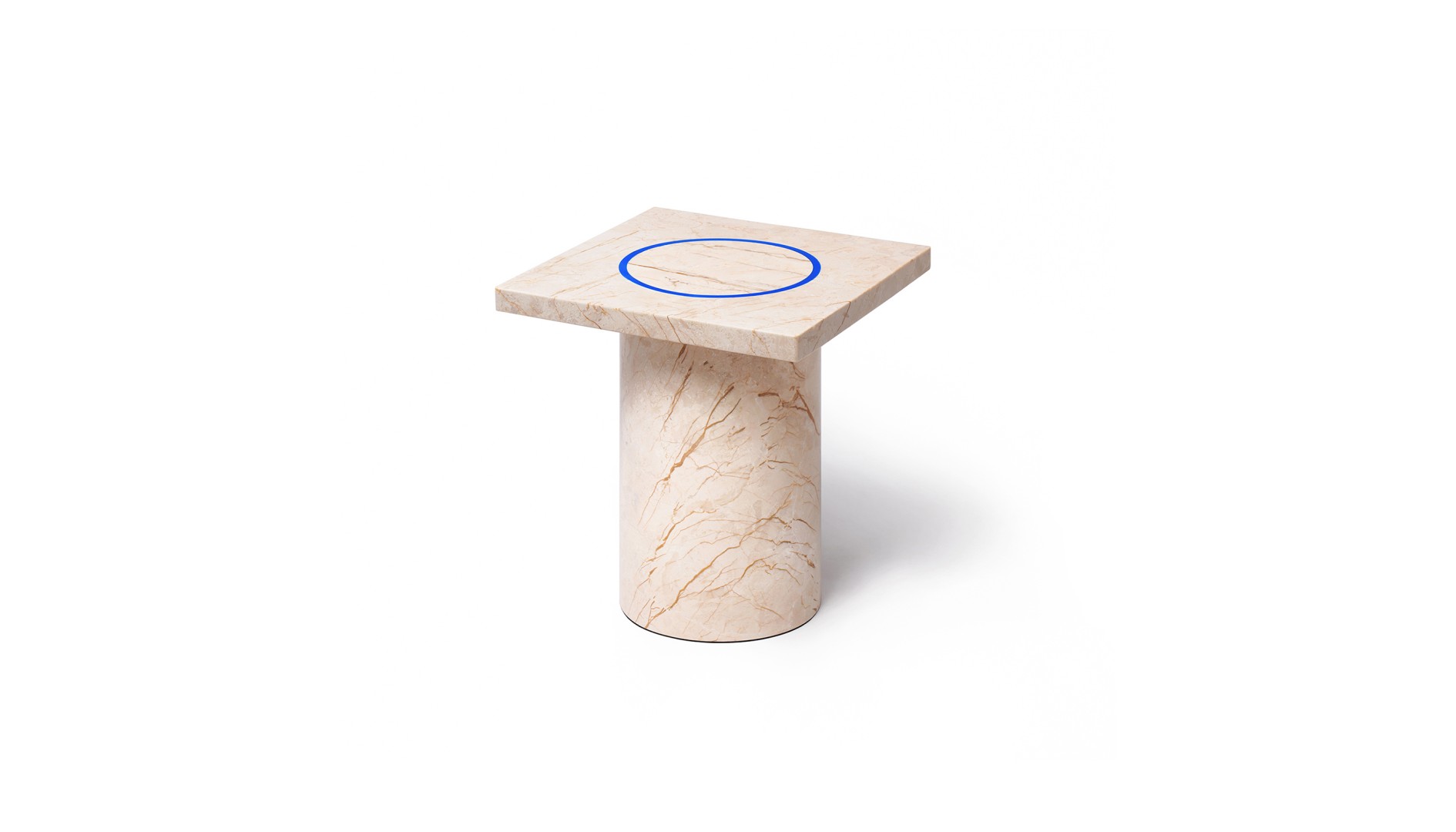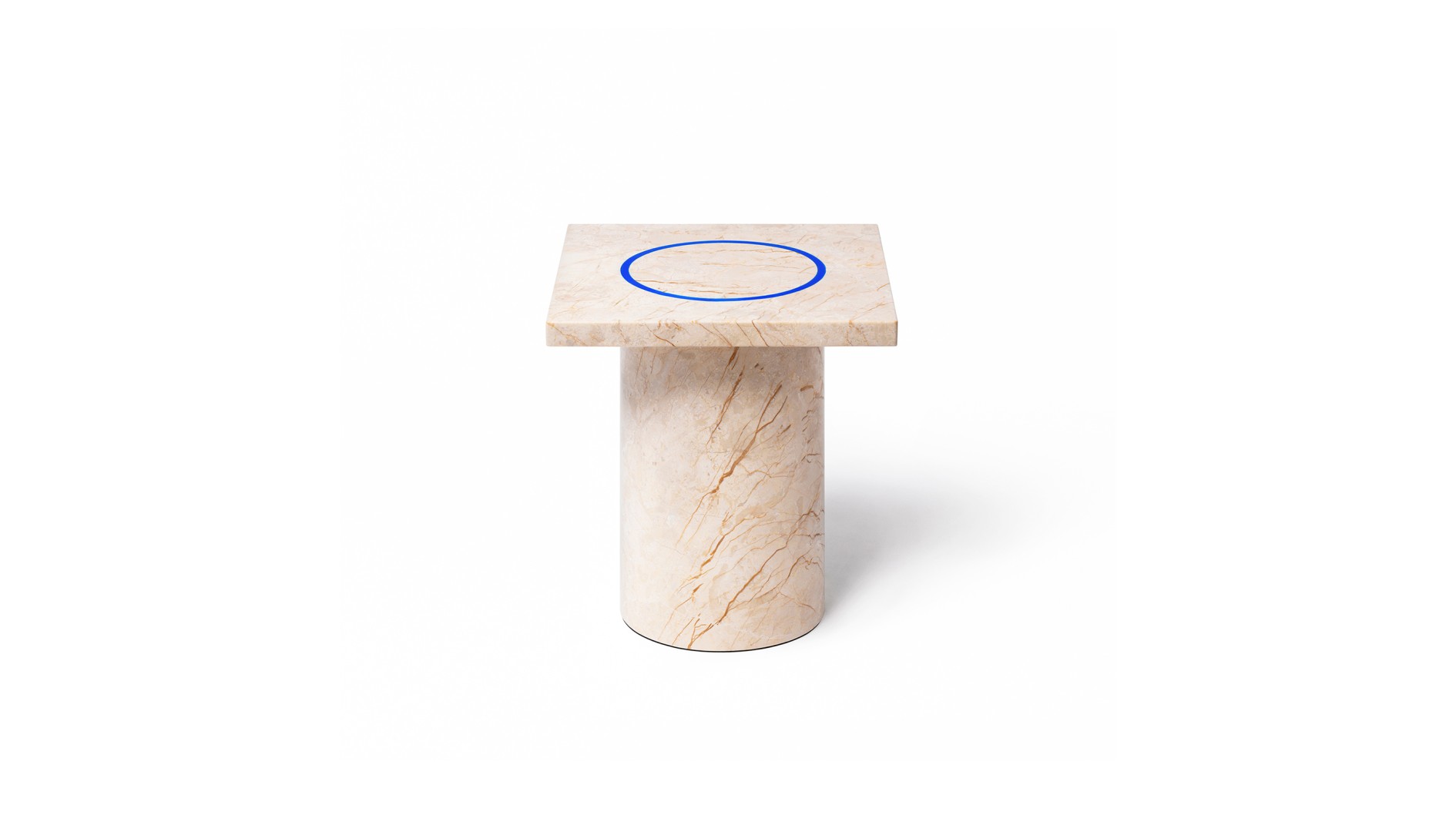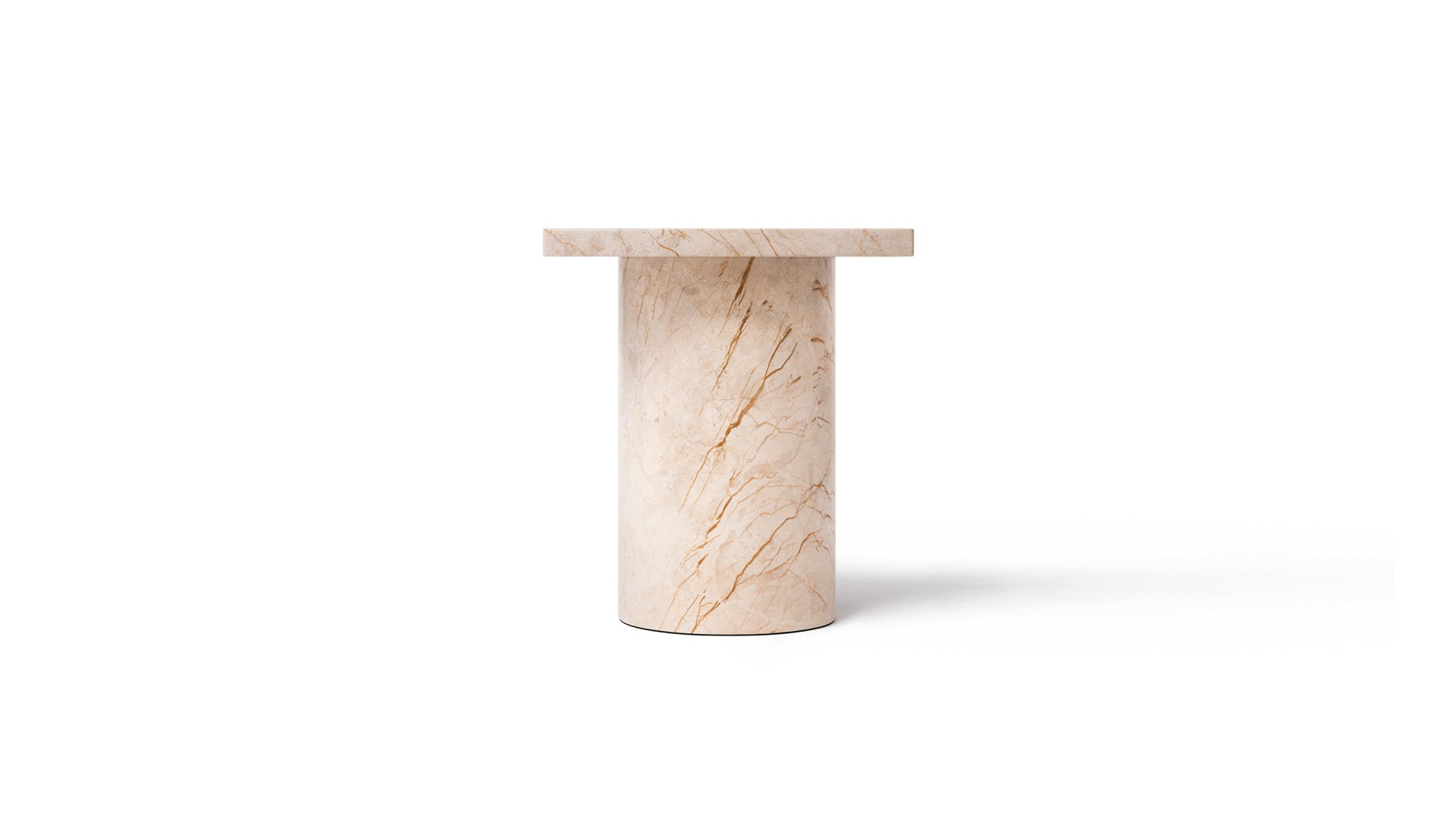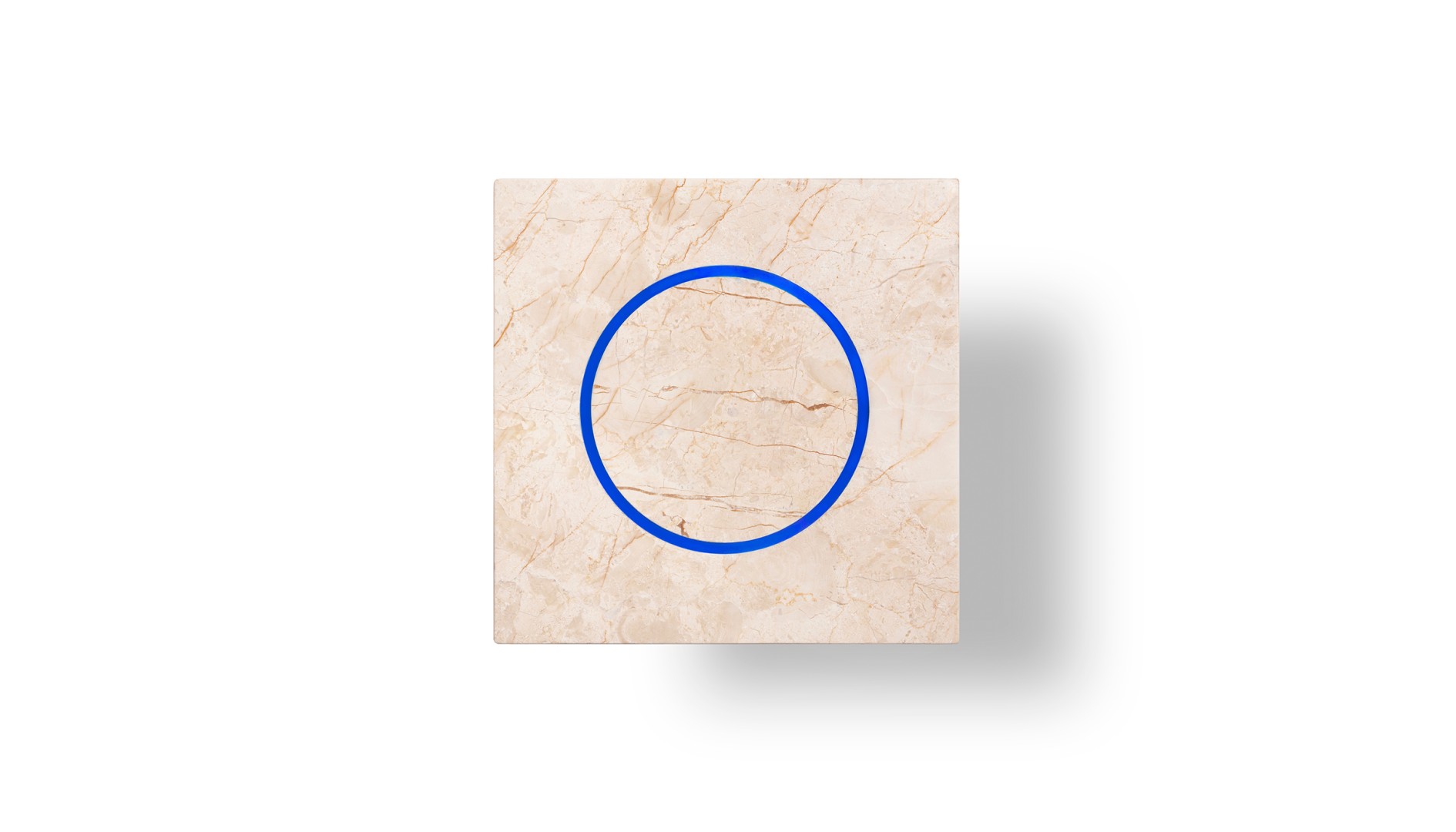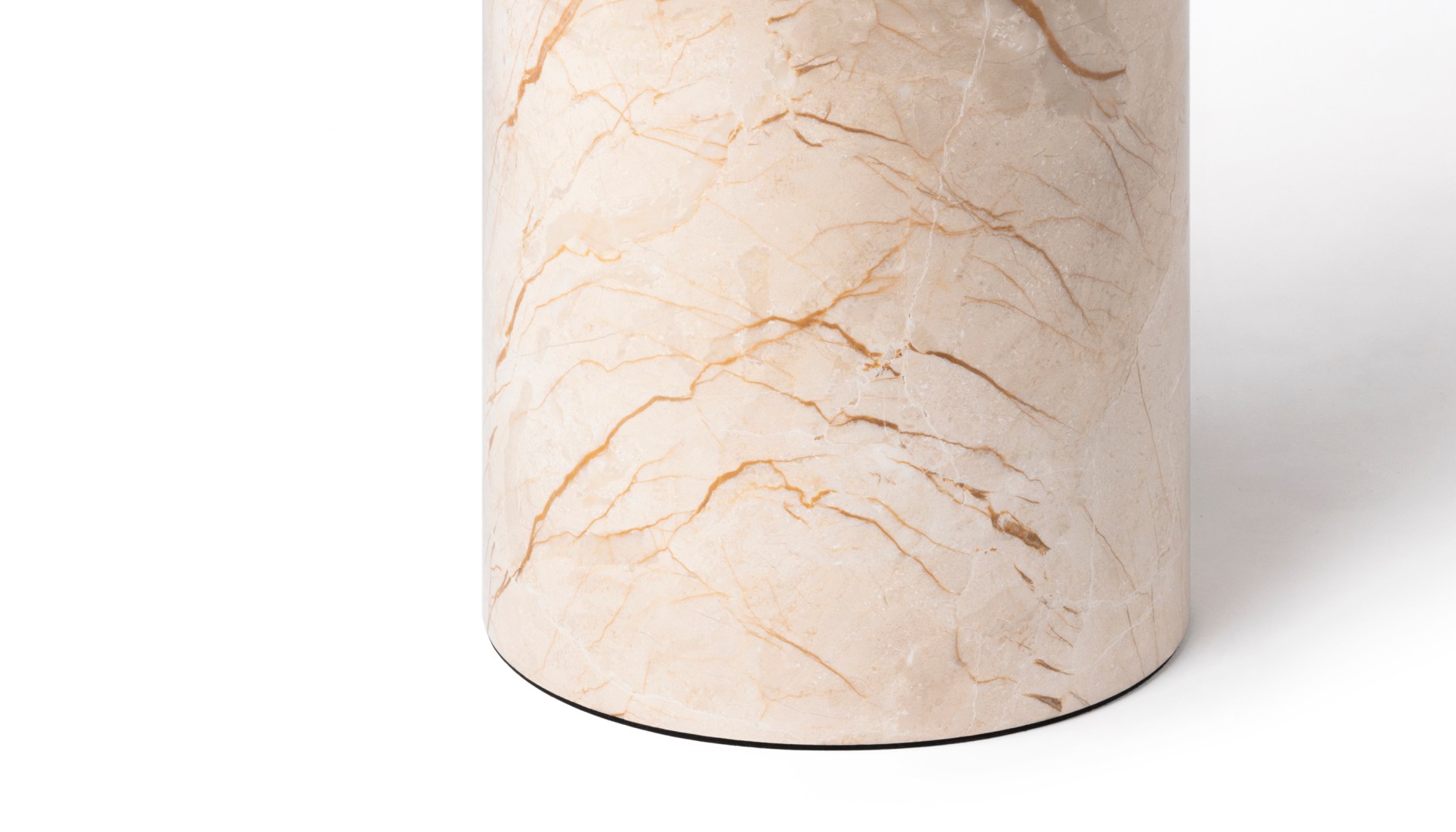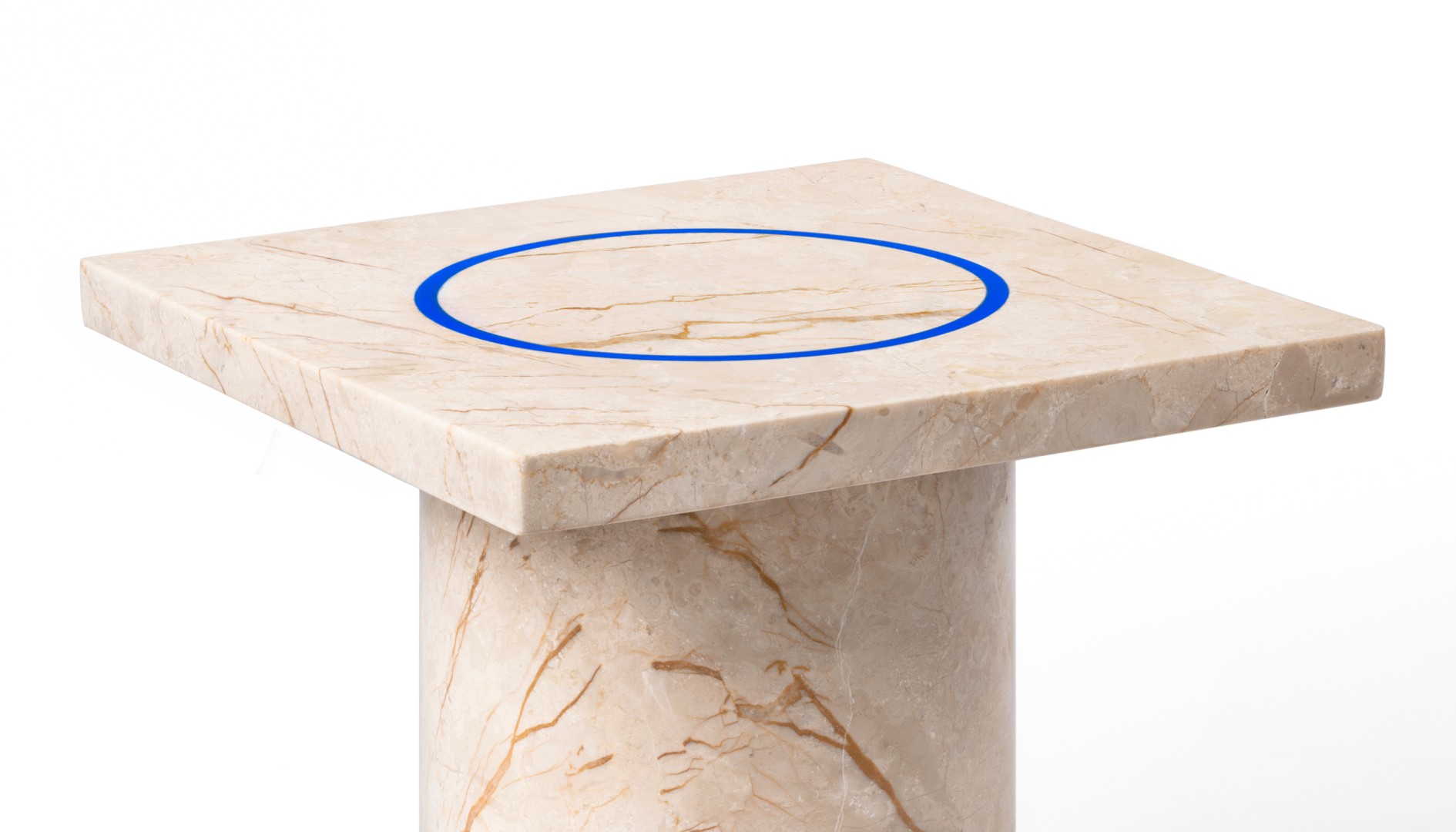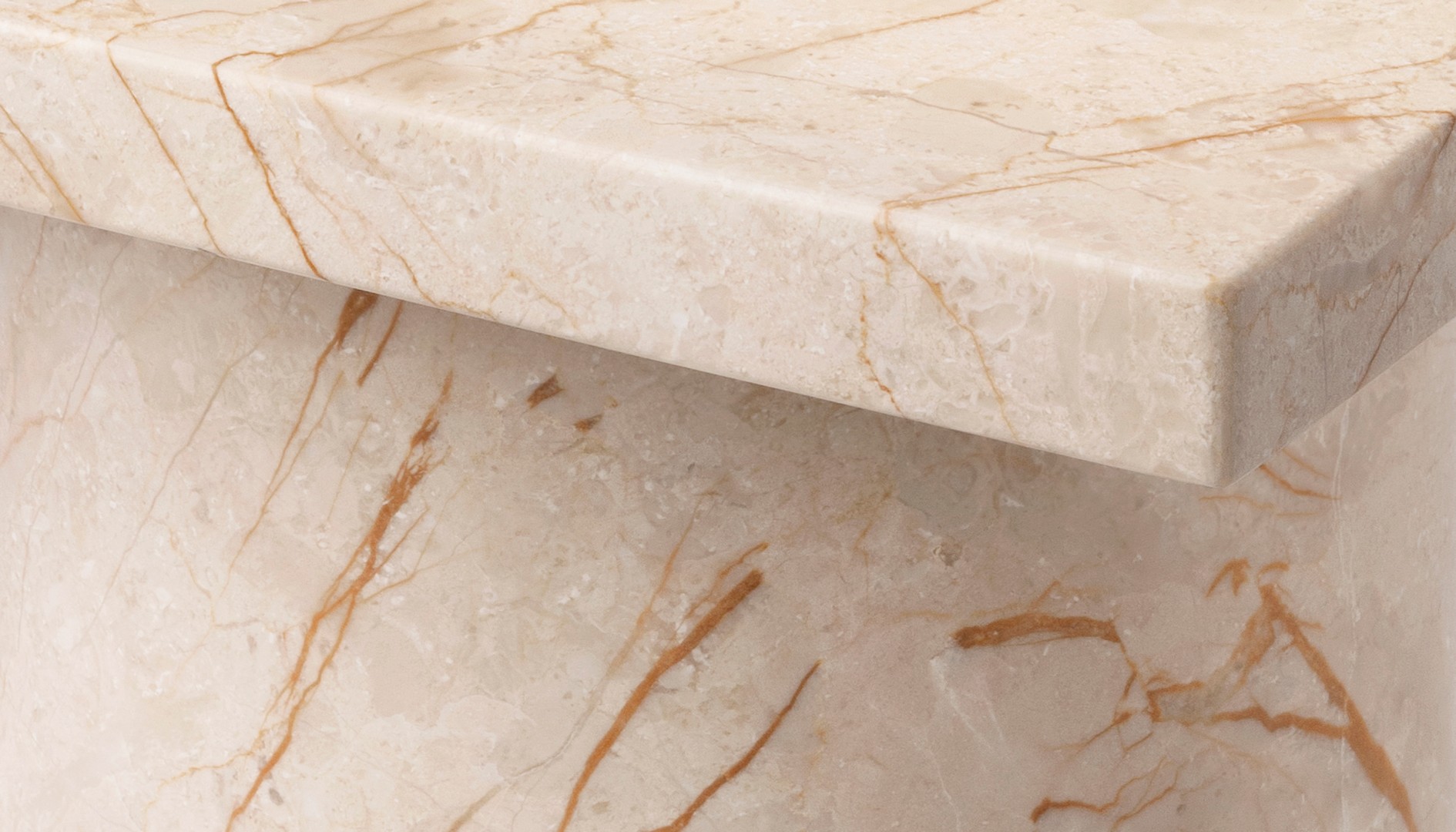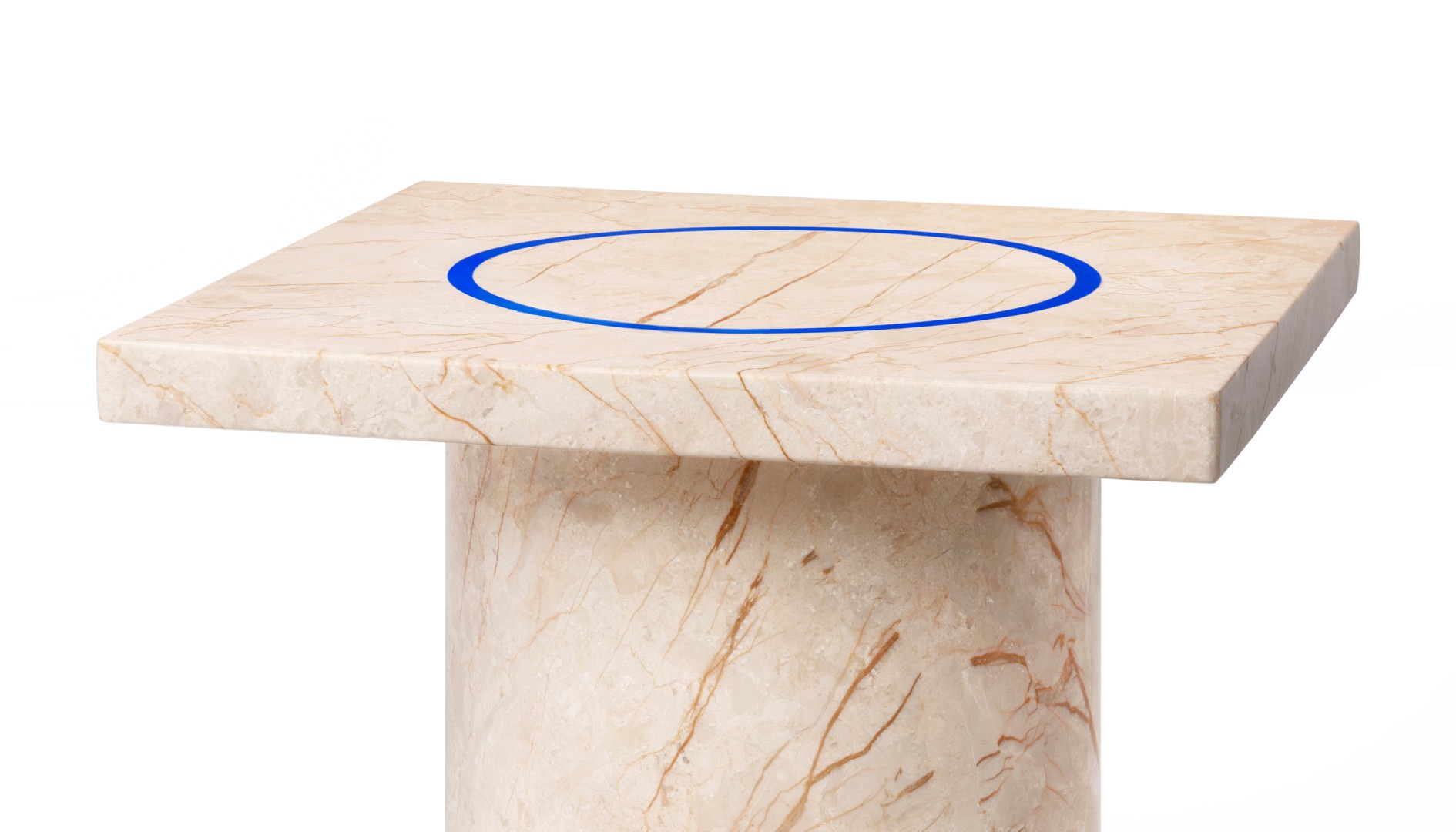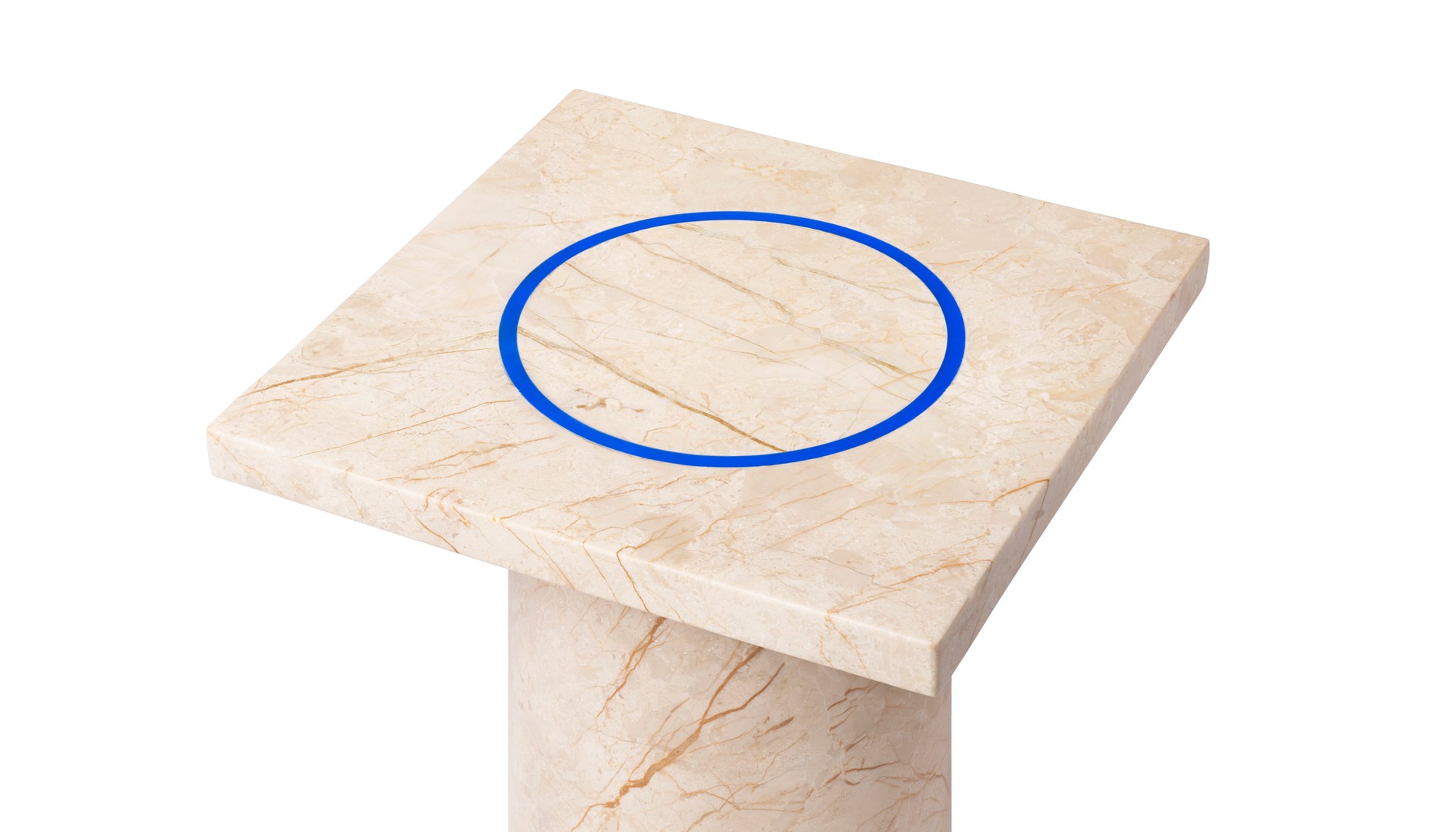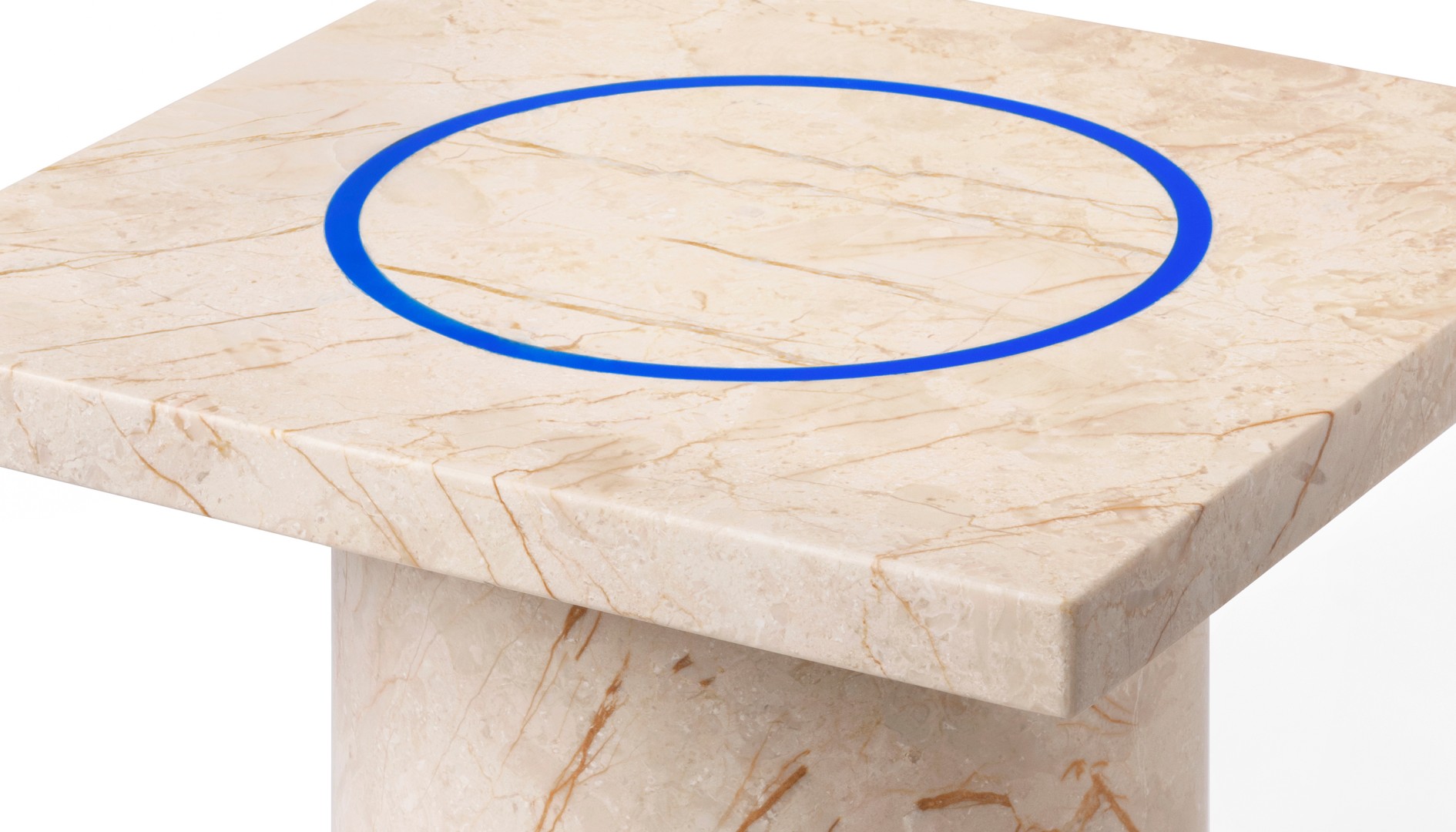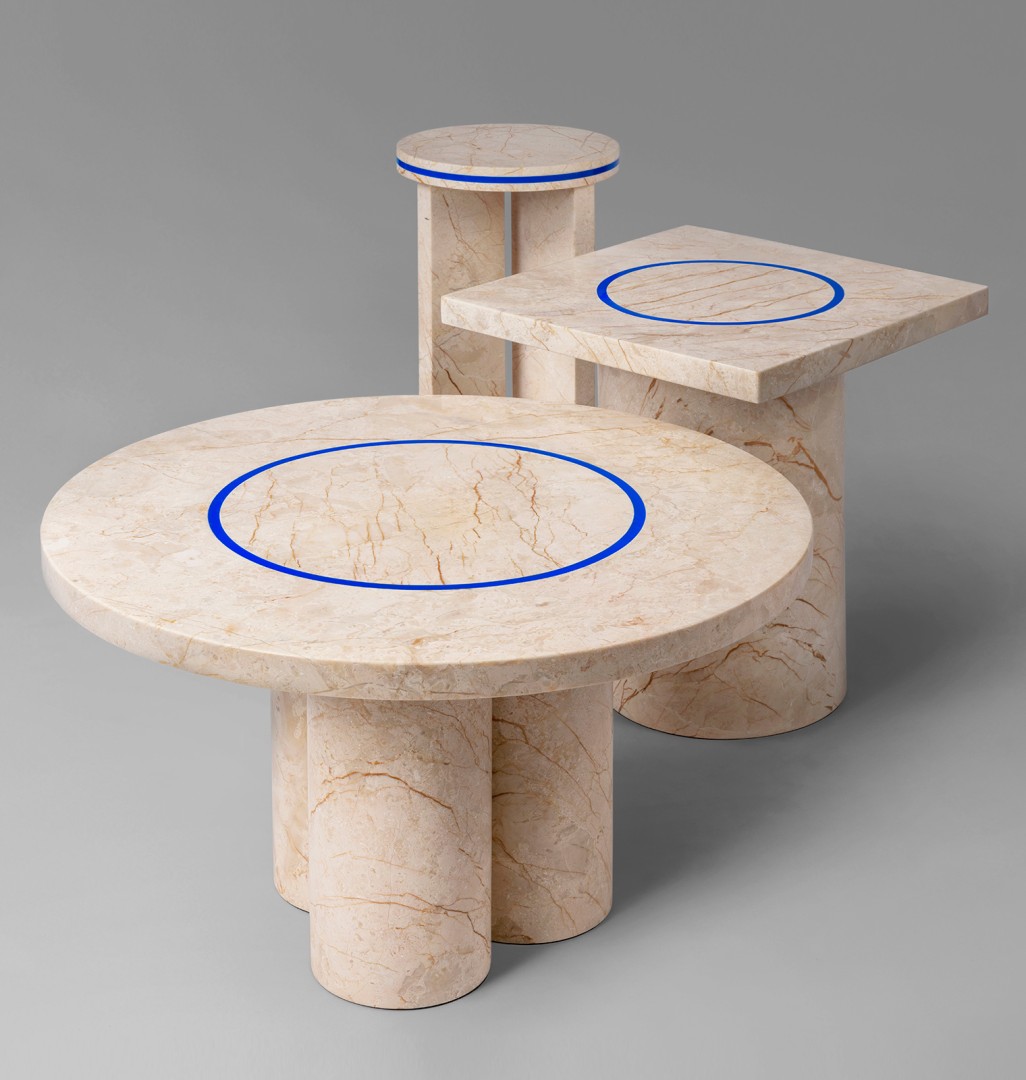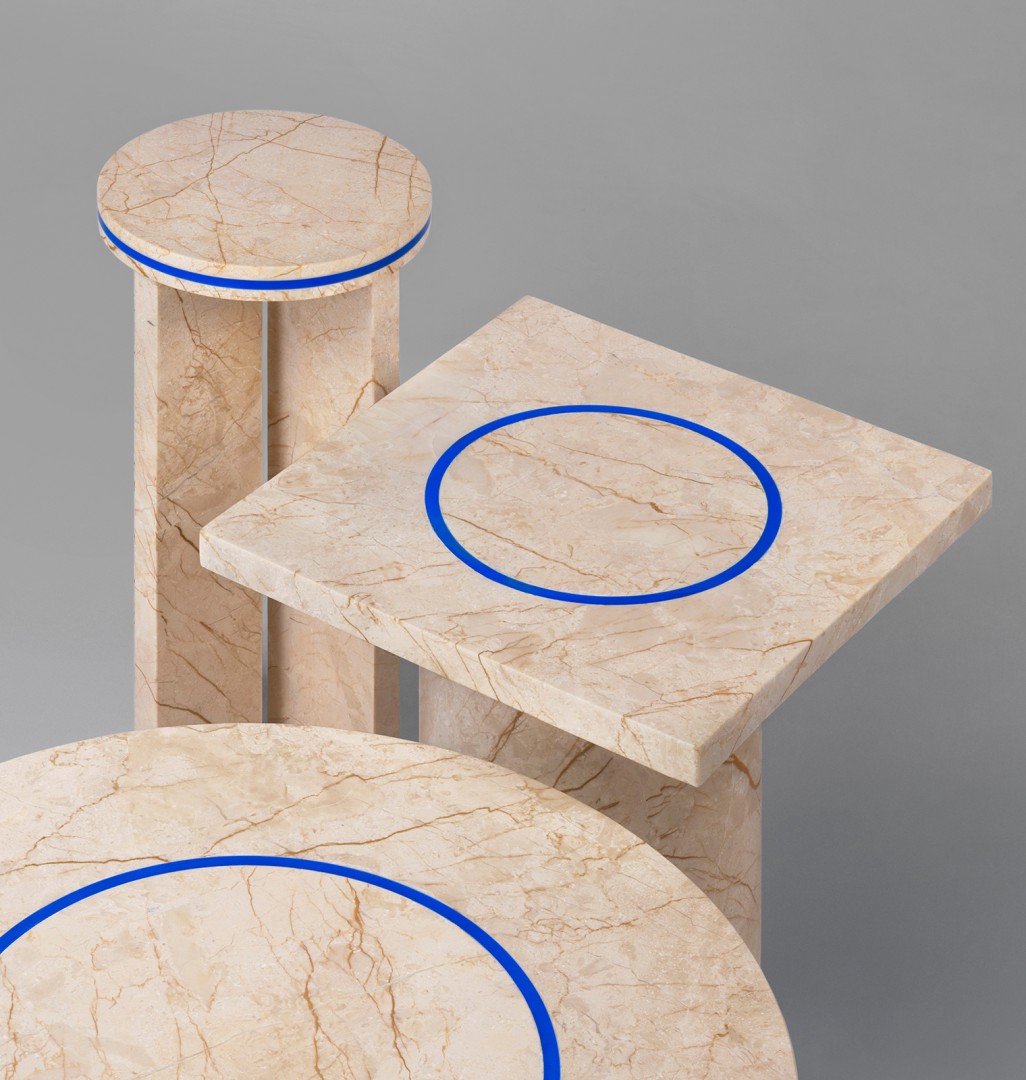 Dislocation challenges the idea of marble as a traditional material of luxury by inserting a synthetic, single colour element to contrast the organic and natural stone.
Dislocation Collection comprises a square side table, round side table and a coffee table. Also available in Black Marquina.
Product Information
Menes Gold Marble
,
blue-acrylic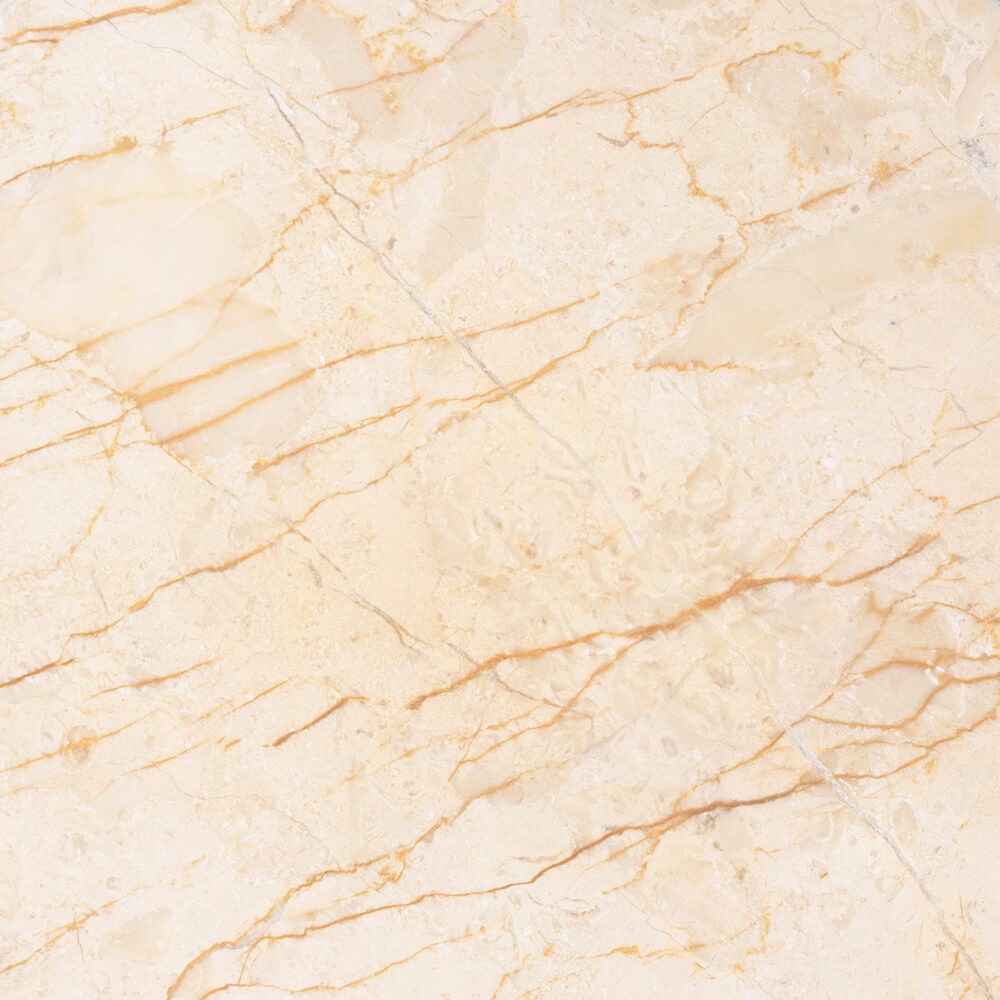 Menes Gold Marble
Buzao
Buzao is a radical offshoot of Bentu. The Buzao name means 'I don't know' in Chinese, to signify that all true exploration has an unknown destination.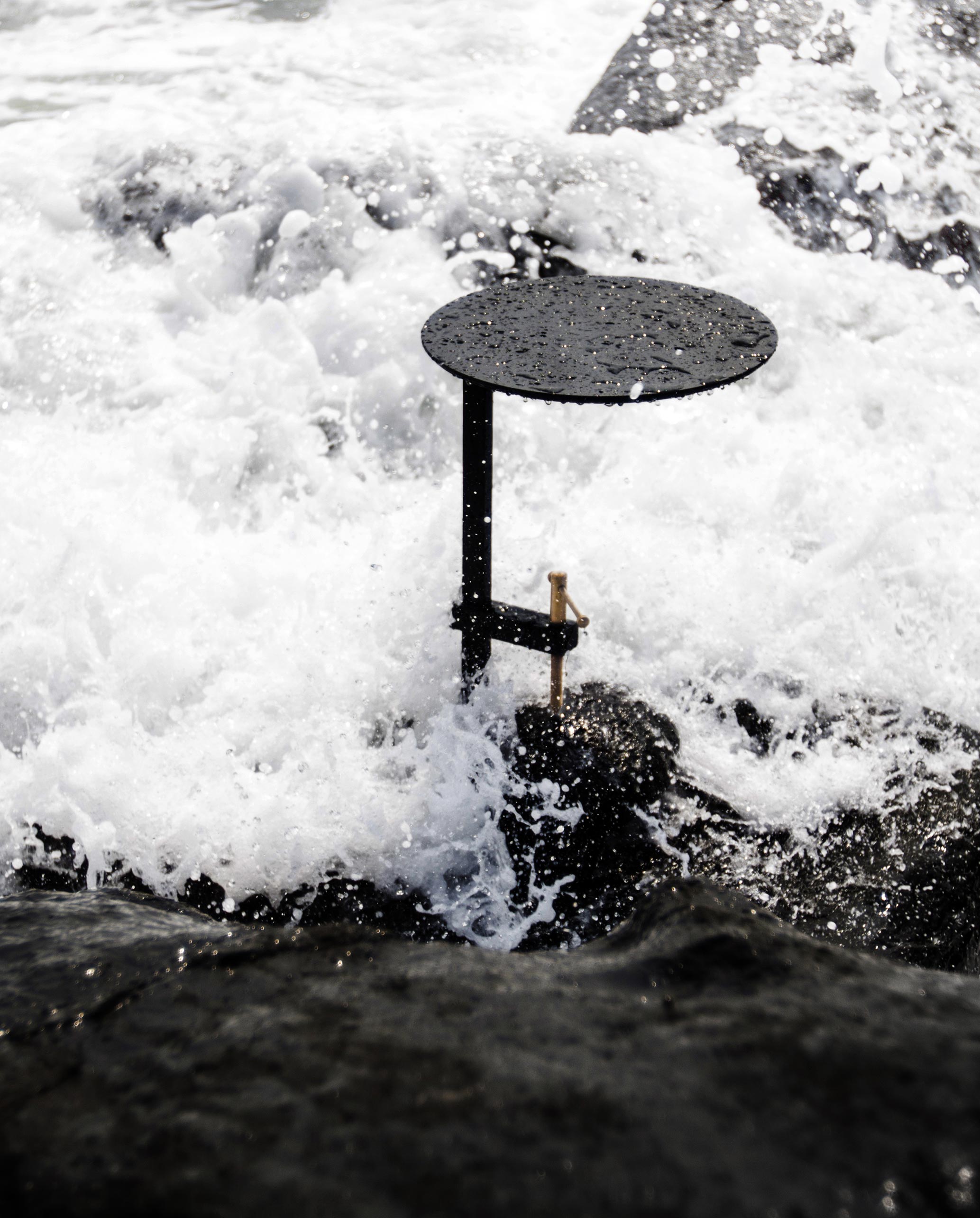 Dislocation Square Side Table - Menes Gold Enquiry
Thanks for getting in contact.
Sign up to our mailing list to receive the latest Remodern news, first access to products and invitations to exclusive events.