0) ? false : true" :class="{ '' : scrollTop }" class="sticky top-0 left-0 right-0 z-50 w-full text-black !transiton-all">
Structural Clue Wall Shelf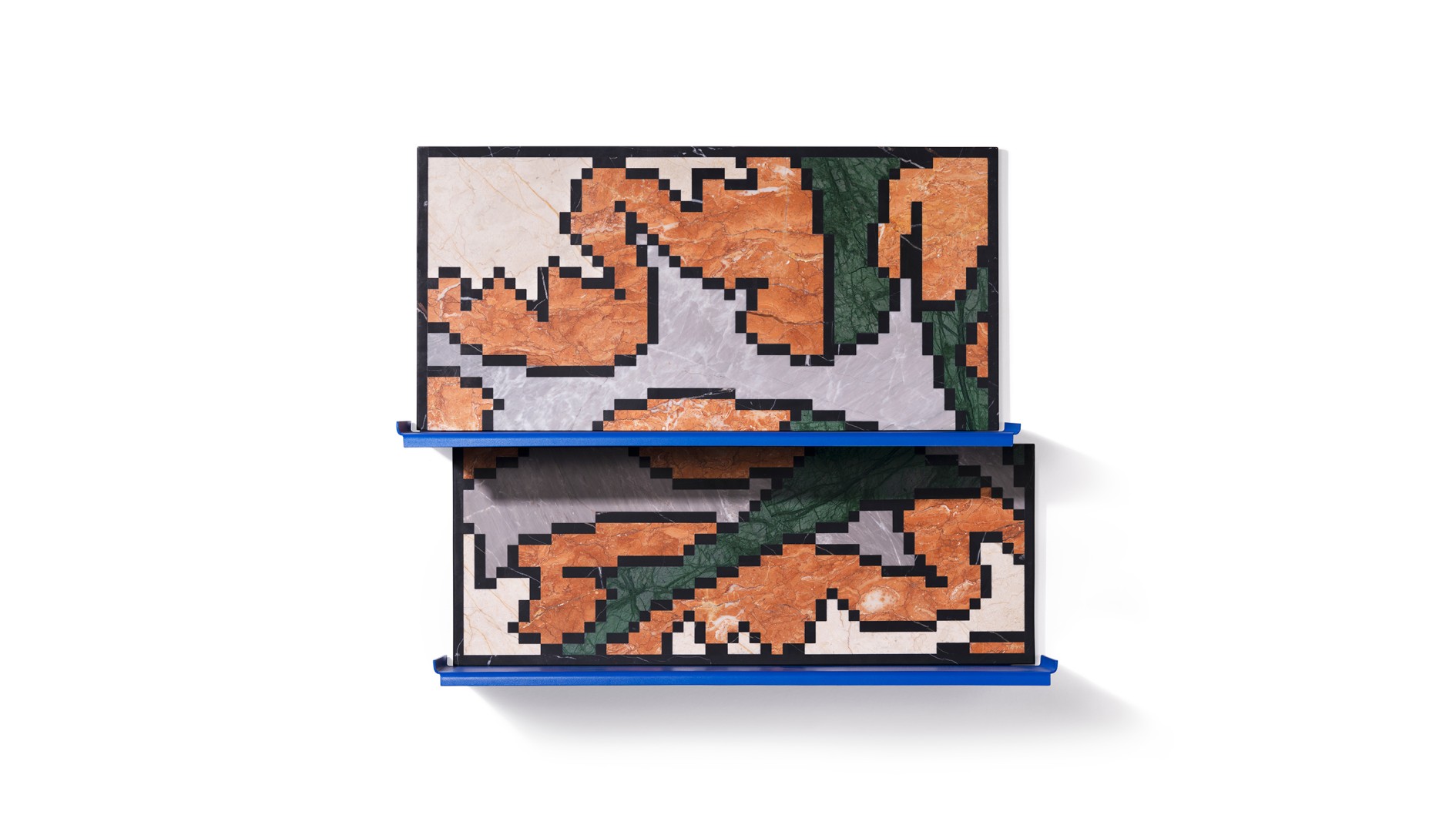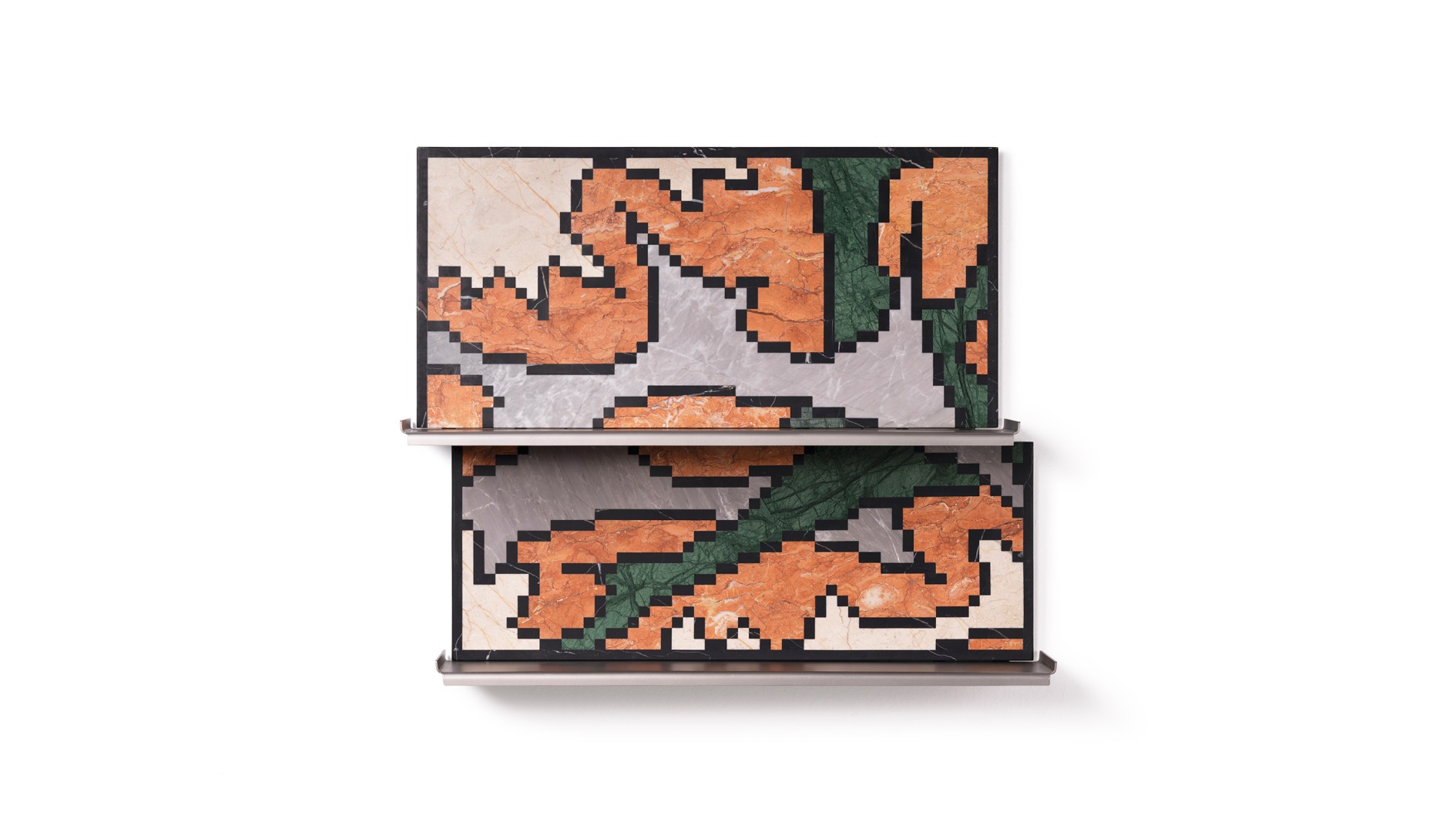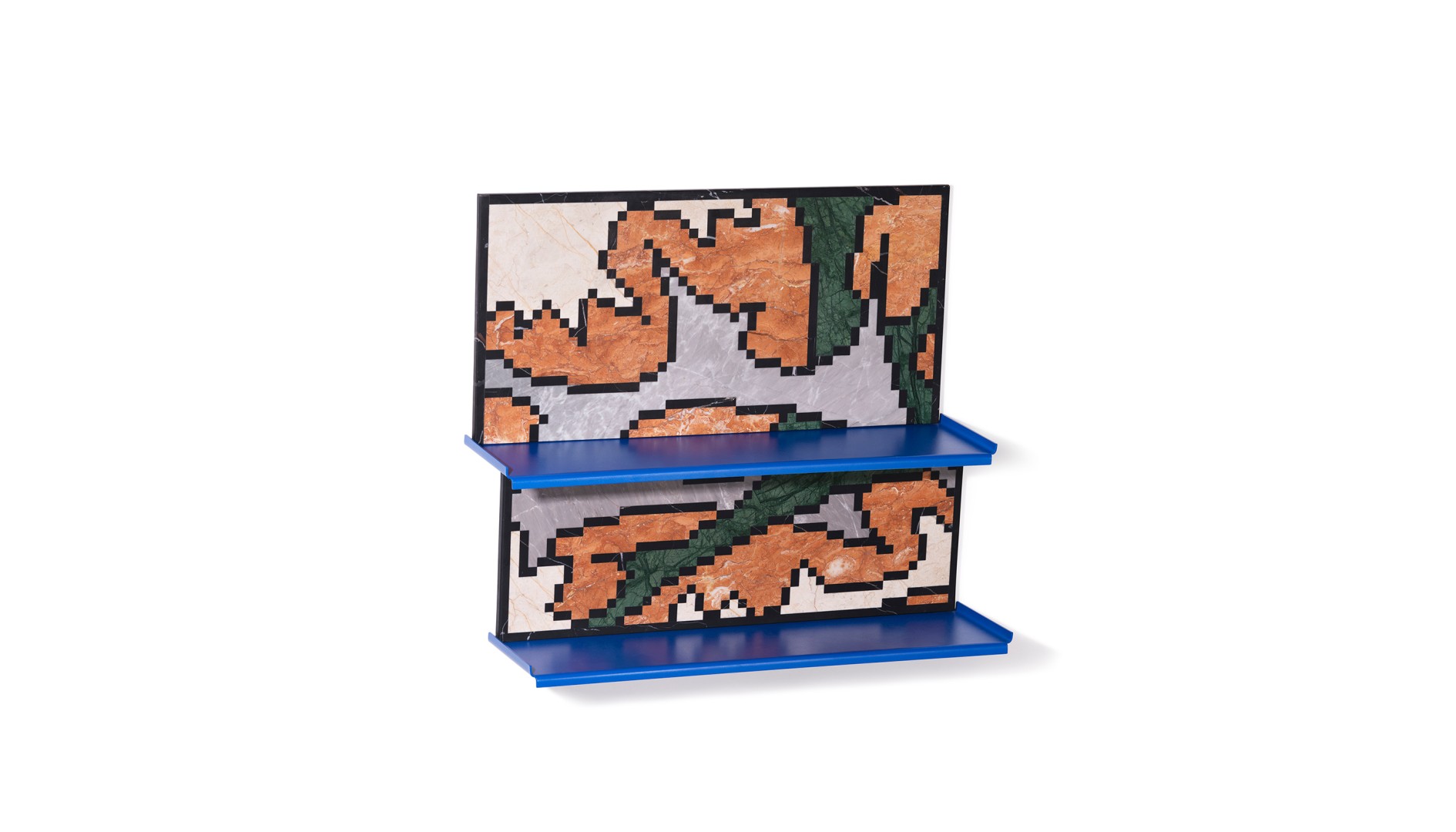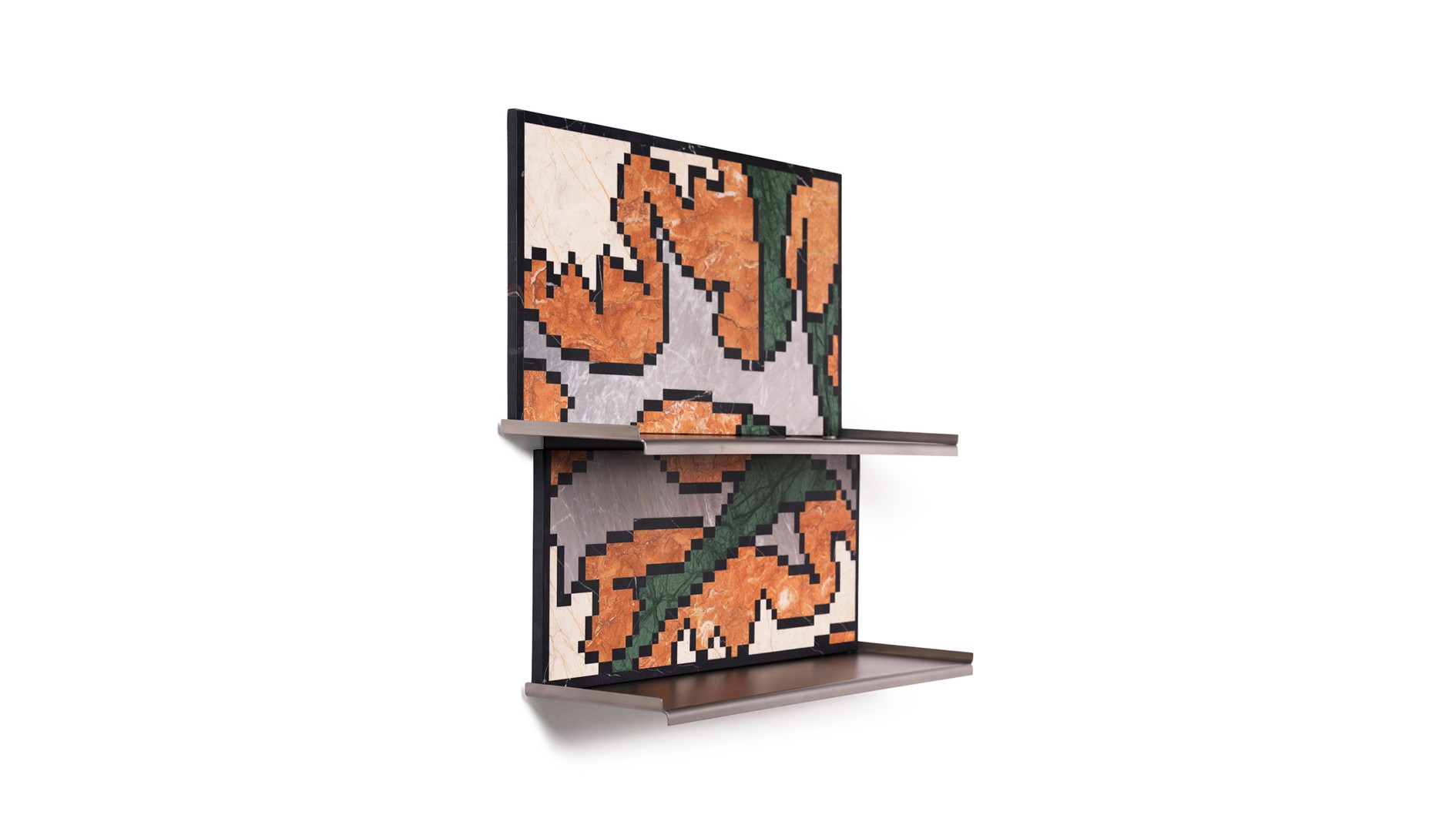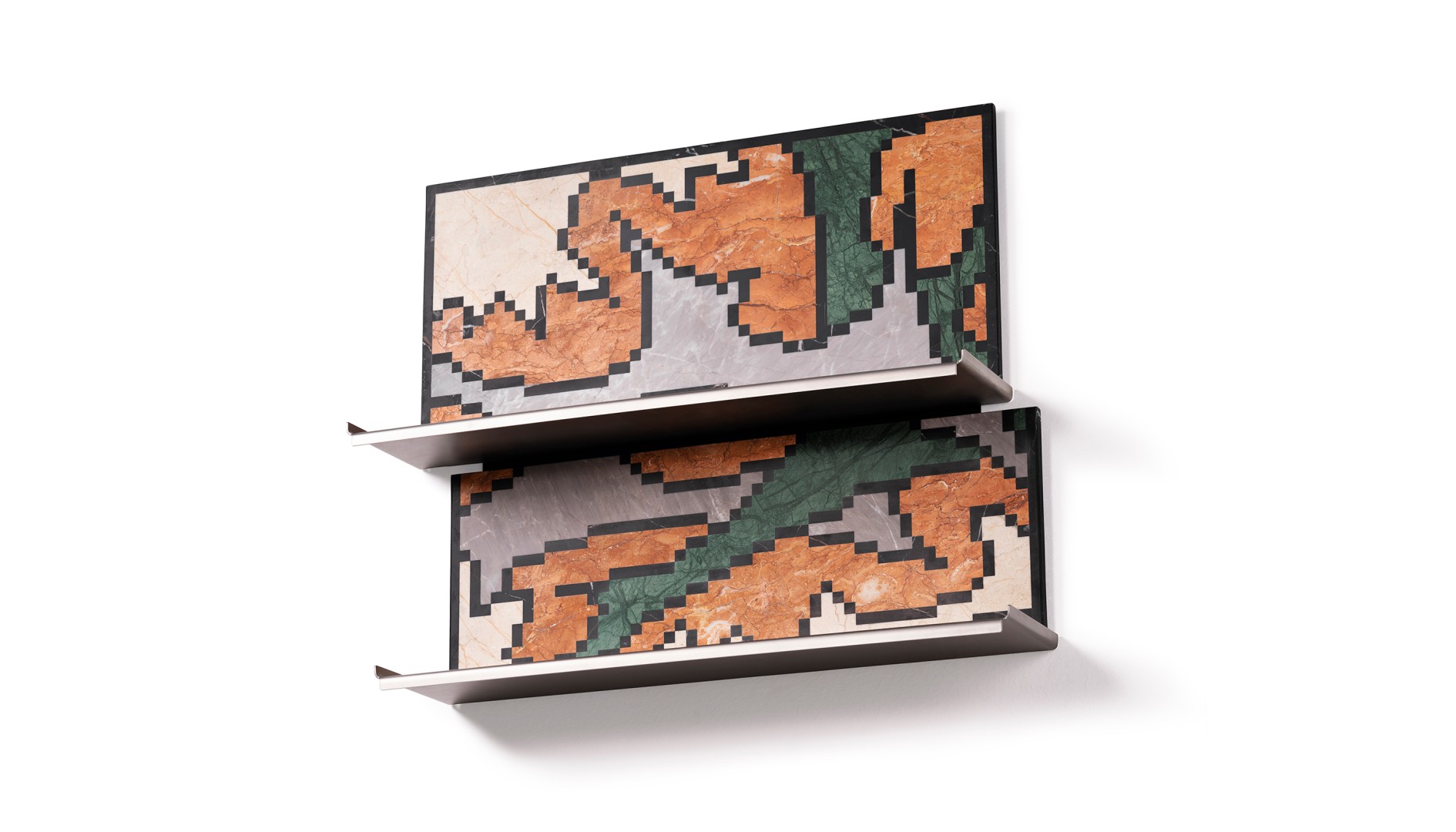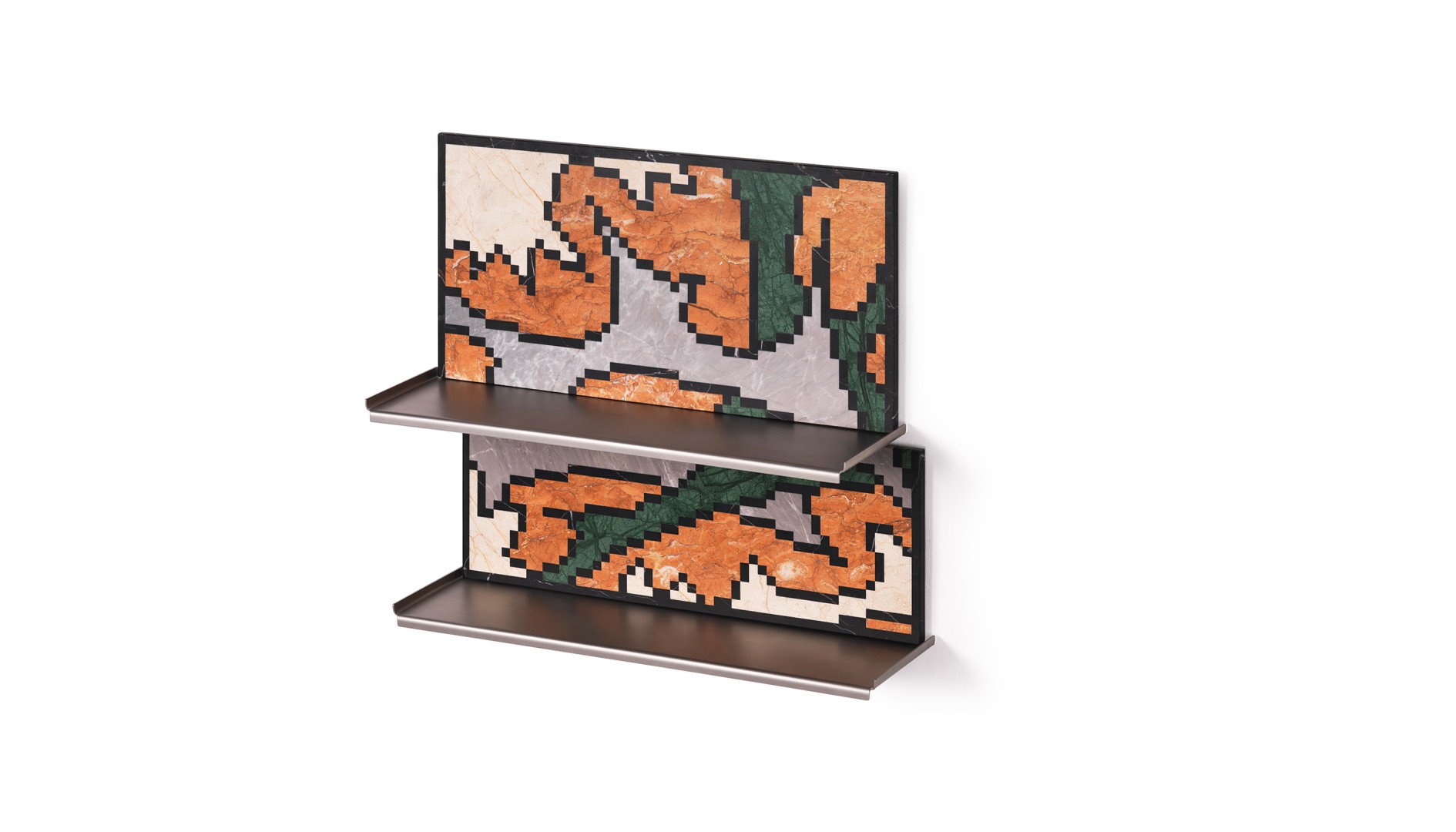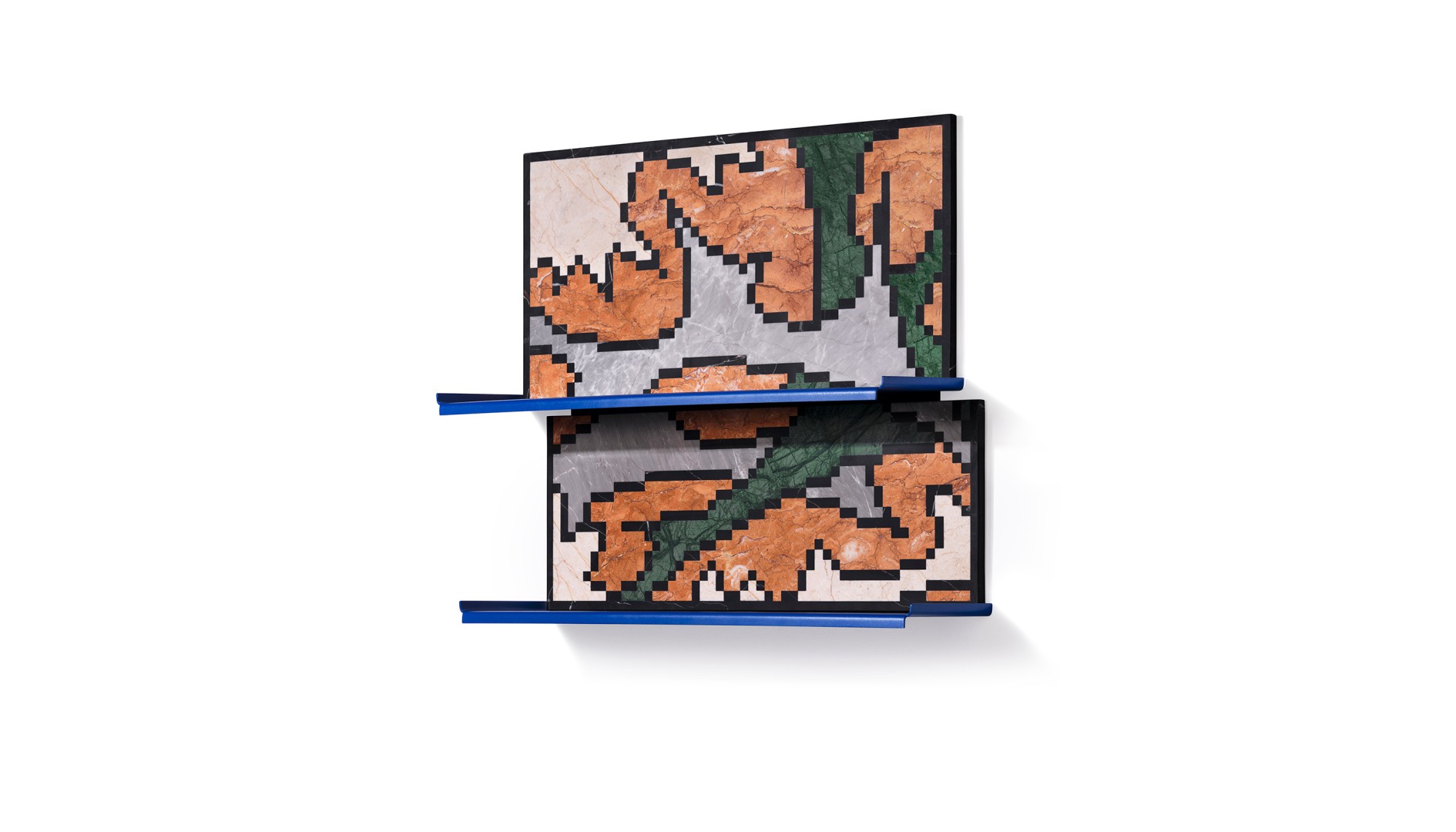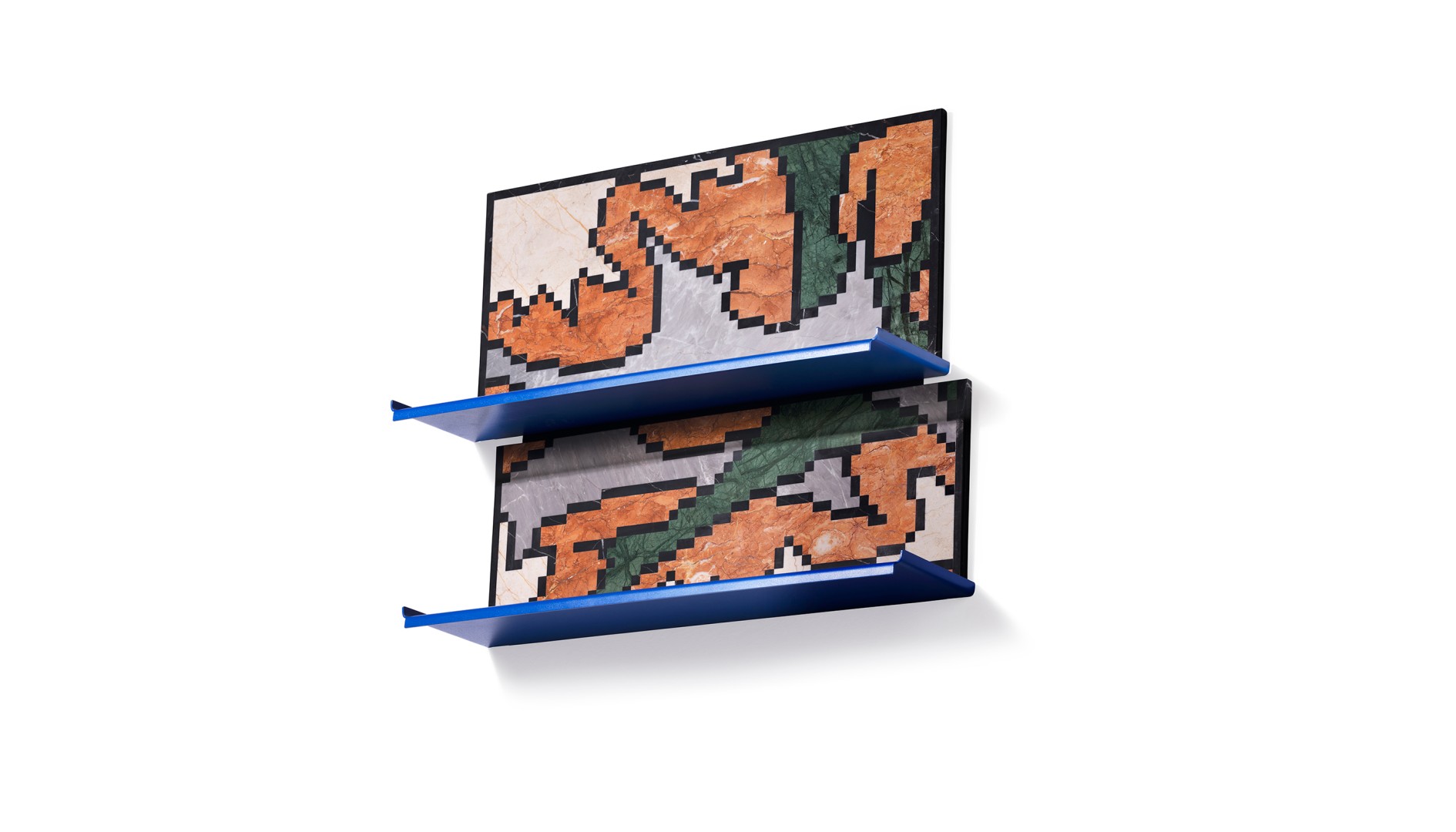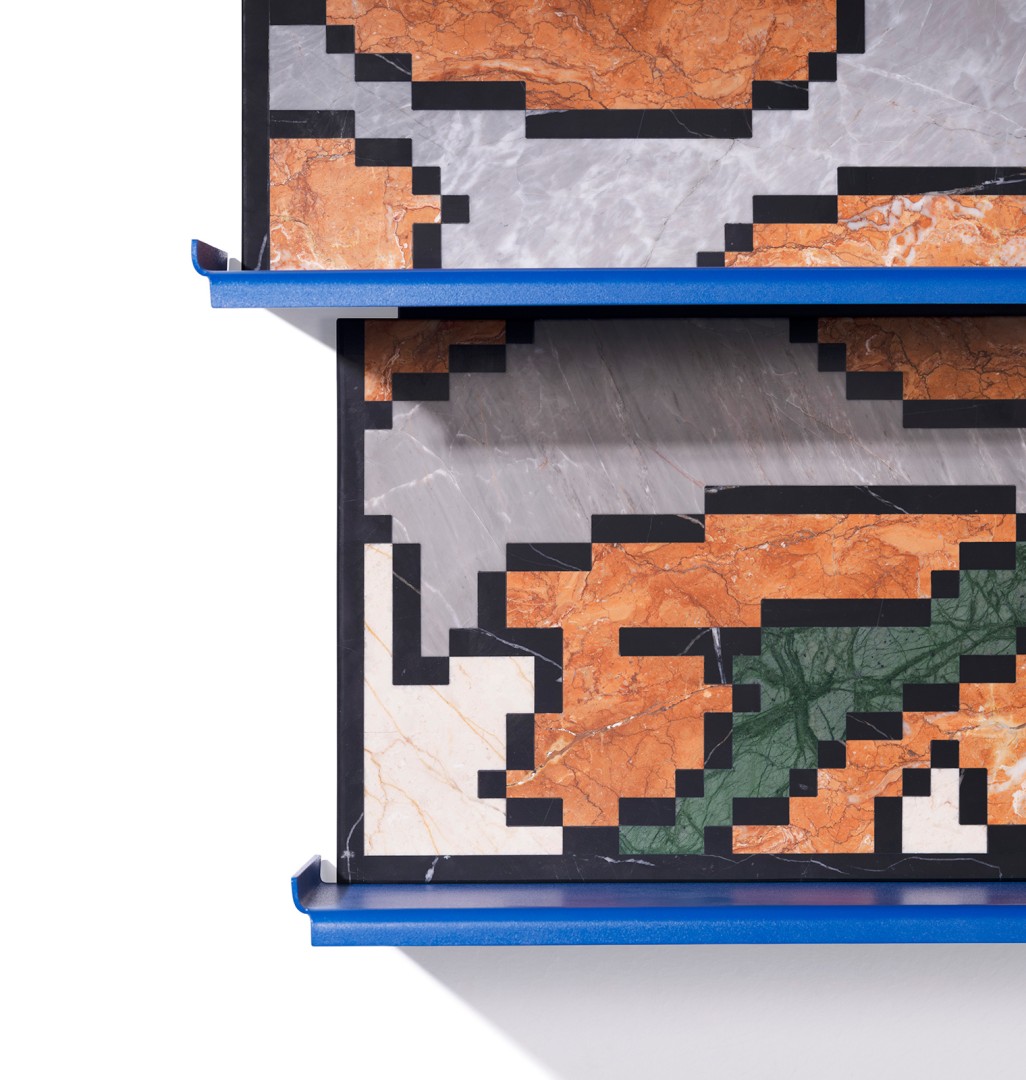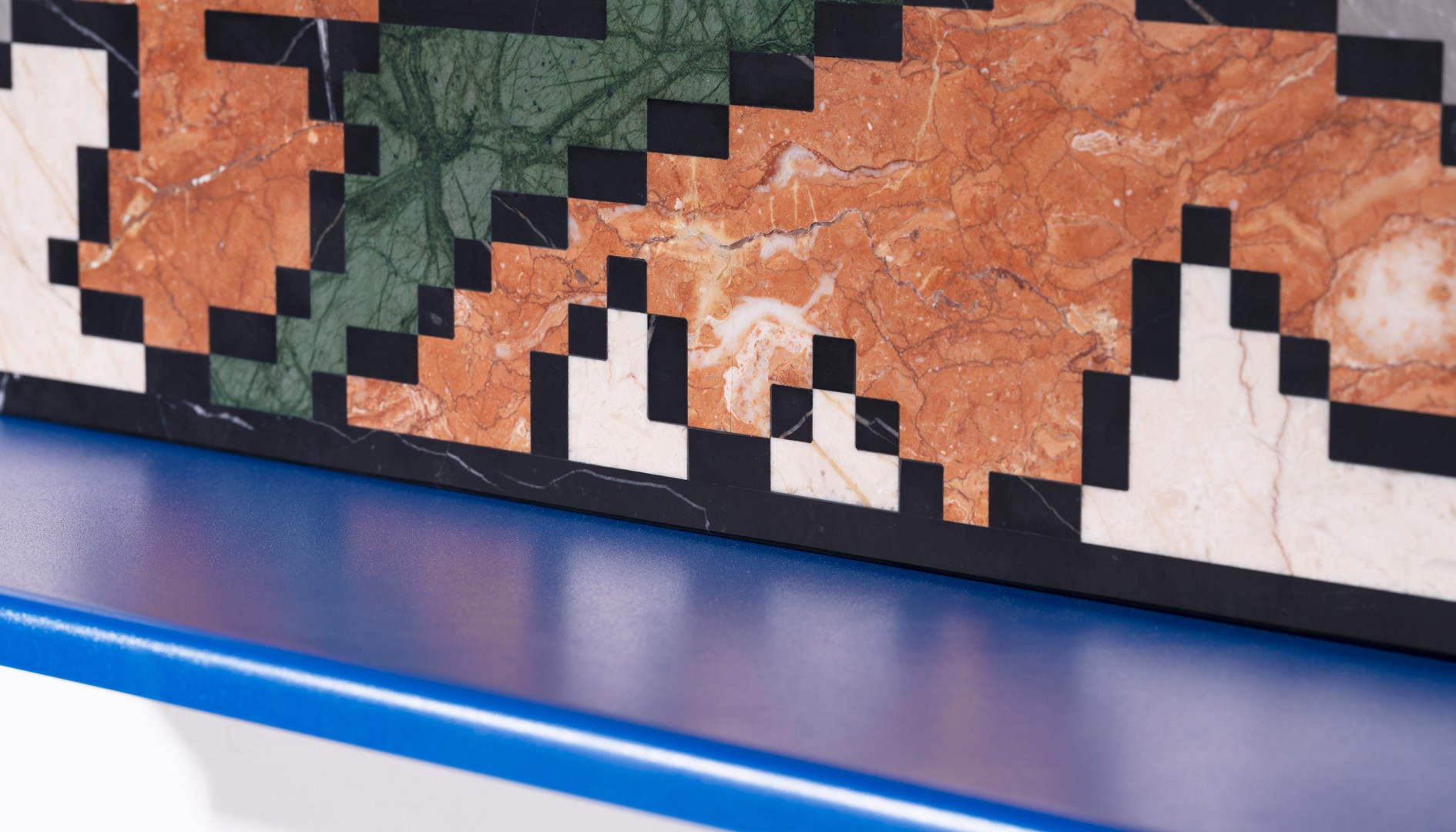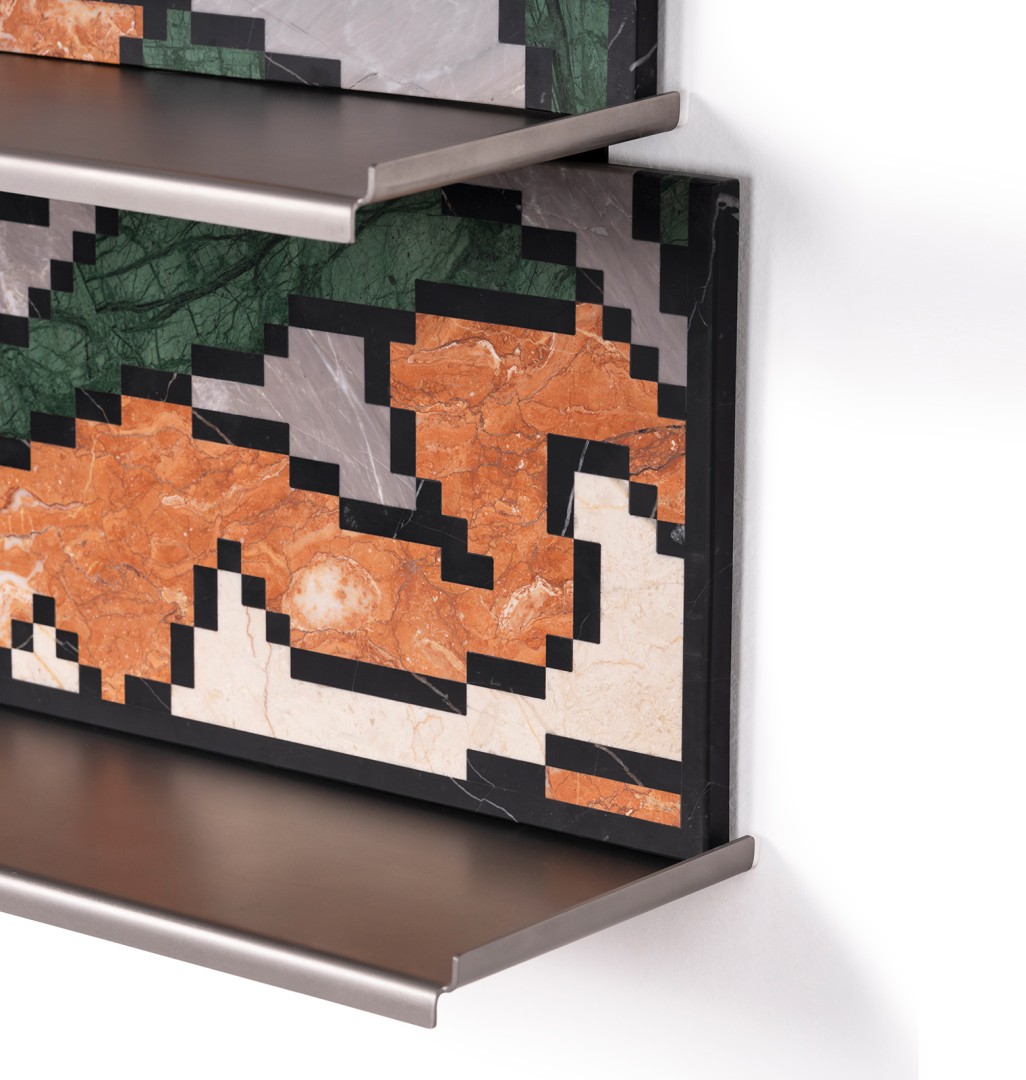 Structural Clue digitises the physical and solidifies the digital. As a symbolic building block, the basic pixel is the overarching element used to present familiar materials and objects as their distantly similar, digital alter ego.
Structural Clue Collection comprises square and round side tables, a coffee table, wall shelf and pendant light.
Product Information
Marble
,
Powdercoated Steel
,
Stainless Steel
Frame
Blue Powder Coat
Stainless Steel
Body
Black/Green/Gold/Orange Marble
Buzao
Buzao is a radical offshoot of Bentu. The Buzao name means 'I don't know' in Chinese, to signify that all true exploration has an unknown destination.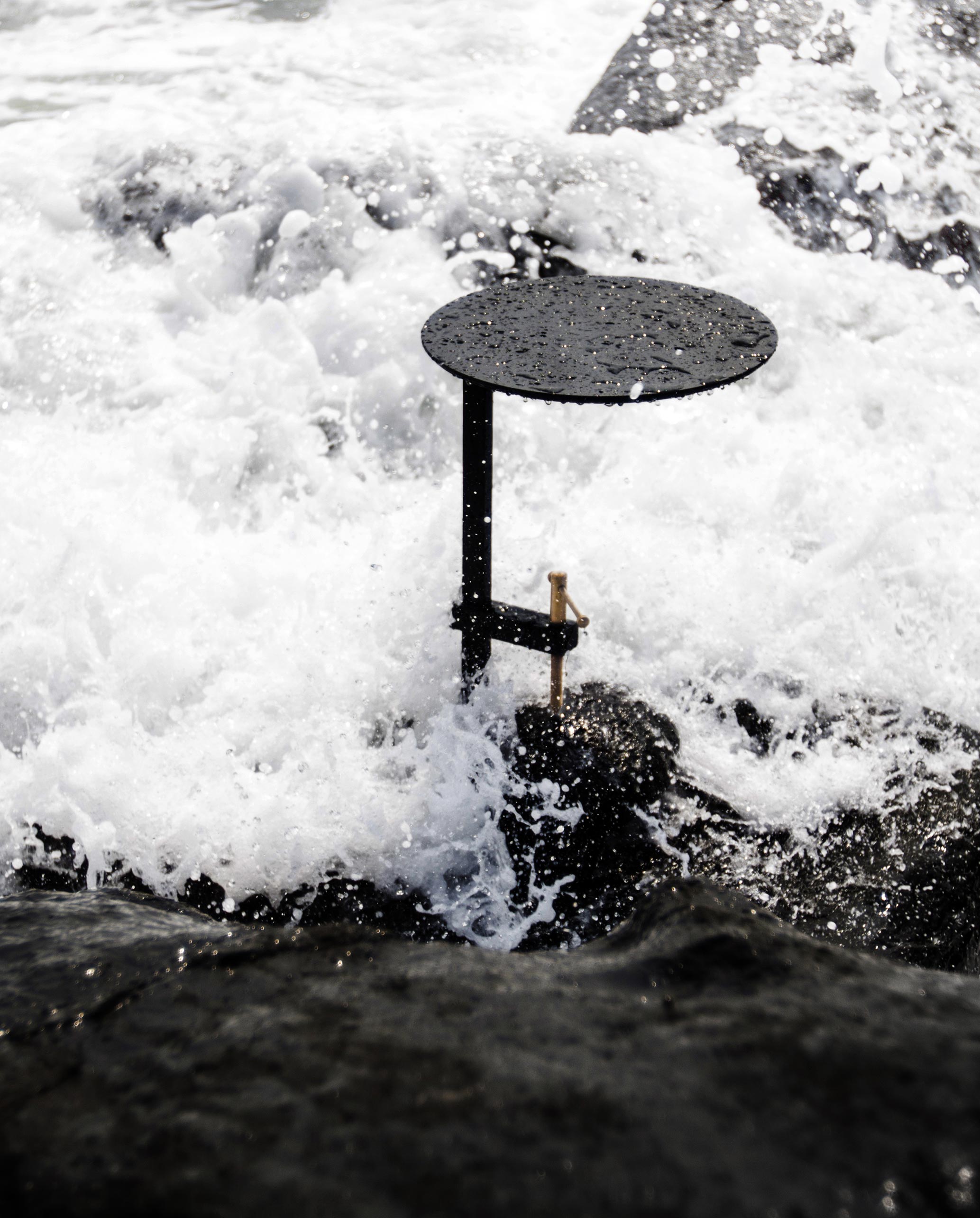 Structural Clue Wall Shelf Enquiry
Thanks for getting in contact.
Sign up to our mailing list to receive the latest Remodern news, first access to products and invitations to exclusive events.